DVBBS, GATTÜSO & Alida Encourage Living in the Moment with "Leave The World Behind"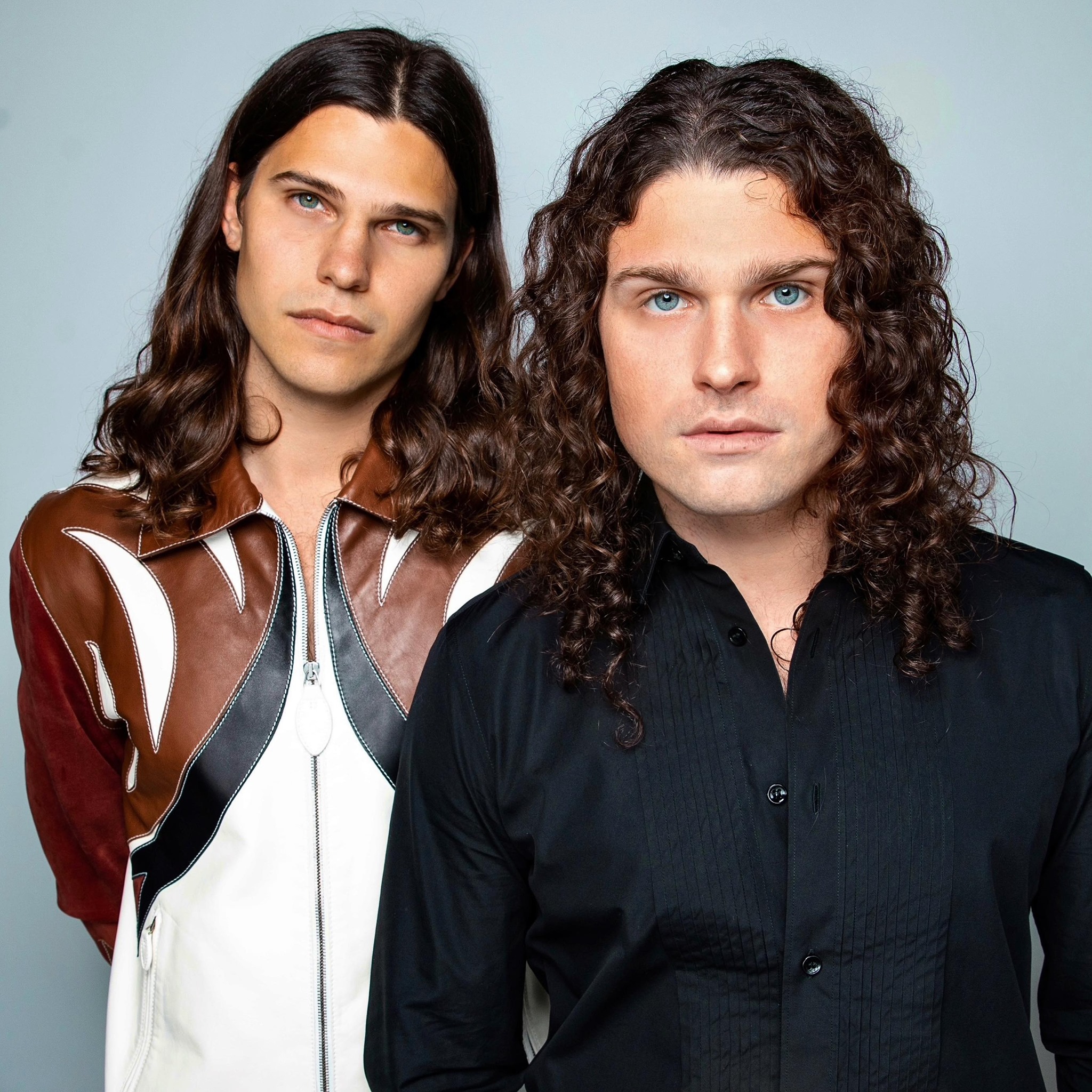 Only a few producers have risen to the top in the electronic music scene as quickly as the Canadian brothers Alex and Christopher better knows as DVBBS. They captured the industry's attention with hits like "Tsunami" and "Not Going Home" and never let it go. Now they have partnered up with GATTÜSO and Norwegian singer/songwriter Alida for their new upbeat, dance-worthy single "Leave The World Behind" out Now on Ultra Records.
"Proud to be a part of this powerhouse release. The blend of musical taste goes deep through this record, and we can't wait for people to hear it in all different parts of the world." – DVBBS
"Songs often take a long time to come together and I feel strongly that this one has been worth the wait. DVBBS and I started sending each other music in March of 2020. We've been looking for the right song to work on for almost 18 months. I have watched Alida grow over the last four years, and in the last year I have continued to be blown away with her vocals and songwriting. I really love collabs like this because it puts everyone's music in front of new fans and brings a lot of energy to the release and I believe this is a big one. This song made its way from Norway, to NY, to LA and now it is ready to blast off… and 'Leave The World Behind!'" – GATTÜSO
"Leave The World Behind" opens with some beautiful soulful vocals by the talented Alida. She belts out lyrics that inspire listeners to live in and appreciate the present moment, DVBBS and GATTÜSO phase in a groovy downtempo bassline that leaves room for the track's soaring melodies to shine through. With "Leave The World Behind" this illustrious ensemble have a sure fire hit on their hands. Nothing less was to be expected.