PLS&TY Arrives with his Latest Music as a 'Very Special' EP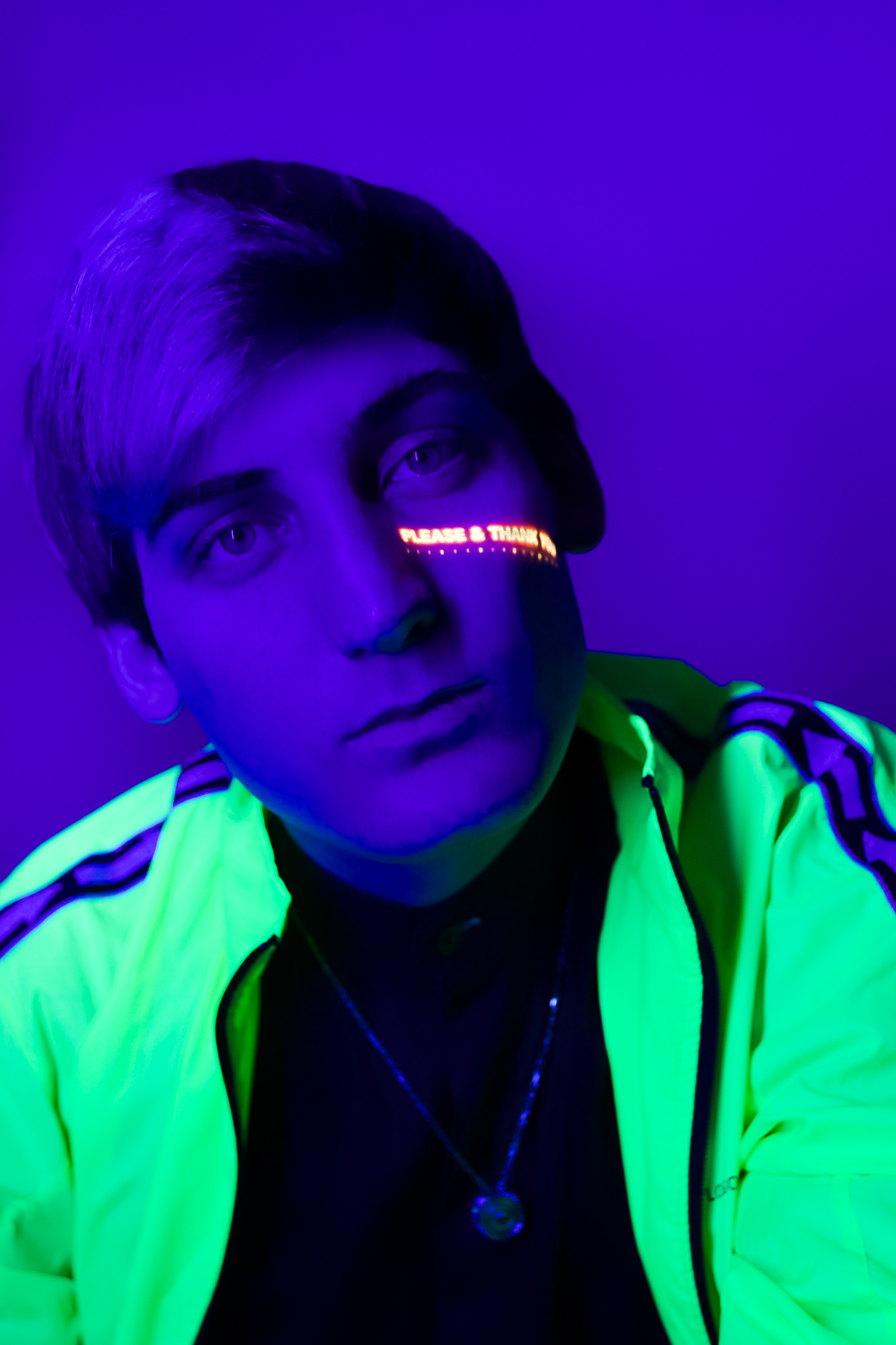 Fresh off the heels from releasing back-to-back hit singles, Florida native DJ and producer, PLS&TY, has revealed his full EP Very Special.
The EP includes the already released singles — "Very Special" featuring pop culture staple and fan favorite Sean Kingston, "I Miss You" featuring Alex Aoino and Wifisfuneral, "High" featuring Tima Dee, and the brand new hit single "Can't Take My Eyes Off of You" featuring Kyan.
PLS&TY's effortless creativity shines in "Very Special" as he combines the lyrics of young love with an electronic dance sound, giving a refreshing wave to the electronic music scene and the perfect summertime daydream. He allows his audience to explore the depth of his artistry and musical intentions when it comes to telling a story through wavy upbeat and sublime effects of electronic dance music.