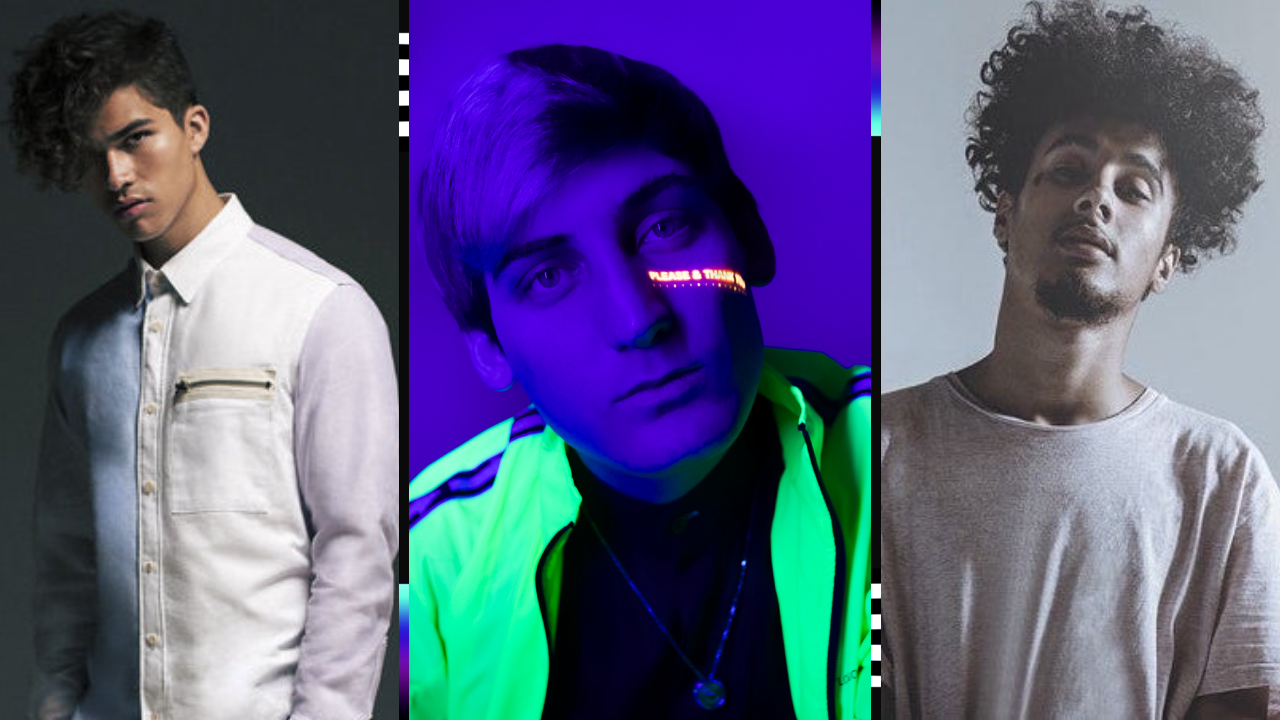 "I Miss You" is the Newest Triple Threat Collaboration by PLS&TY, Alex Aiono & Wifisfuneral
A brand-new triple threat collaboration has just hit the scene, this time around formed by DJ/Producer PLS&TY, singer-songwriter Alex Aiono, and rapper Wifisfuneral. "I Miss You" is officially out now for all your cross-genre listening pleasures.
"I Miss You" reveals itself as the second track off of PLS&TY's upcoming Very Special EP, slated for release later this year. Following his recent record with Sean Kingston "Very Special," the love story continues in this fresh ballad of melody and rhythm. The topsy-turvy tune is laced with groovy elements, crisp beats, and inviting vocals by Alex Aiono. His smooth voice carries serenely over Wifisfuneral's lyrics. Together, the arrangement is one of flavorsome fun and inspirational moments. Provoking thoughts of lost love, "I Miss You" unifies artists from across the music spectrum, bridging the gaps through a perfectly resonating love song. The easy-going vibe of the track makes it all-too desirable, and its flirtatious glow is something we're all excited to see from PLS&TY.

"The juxtaposition between Alex's soulful and incredible vocal range with Wifisfuneral signature dark rhymes complement the production to the fullest extent. There was no better talent to sing the hooks than Alex and bringing in Wifisfuneral for a featured verse gave a necessary edge to complete the record." – PLS&TY

On one side of the collaboration triangle, Wifisfuneral is known as one of the pioneers of Soundcloud's rap scene for breakthrough mixtapes Black Heart Revenge, Ethernet, and Boy Who Cried Wolf. On another side, Alex Aiono is a fast-rising singer-songwriter as well as an instrumentalist-actor with a global following exceeding 12 million fans. Alex originally rose to fame releasing mashups on his YouTube channel which have since amassed over 1 billion combined views. Today, Alex has hosted 4 headlining international sold out tours, as well as written songs for and collaborated with Grammy Award-winning artists and household names like John Legend, T-Pain, Gryffin and babyface.