Jolene Sound Room Brooklyn Brings a Redefined Live Music Aesthetic to Williamsburg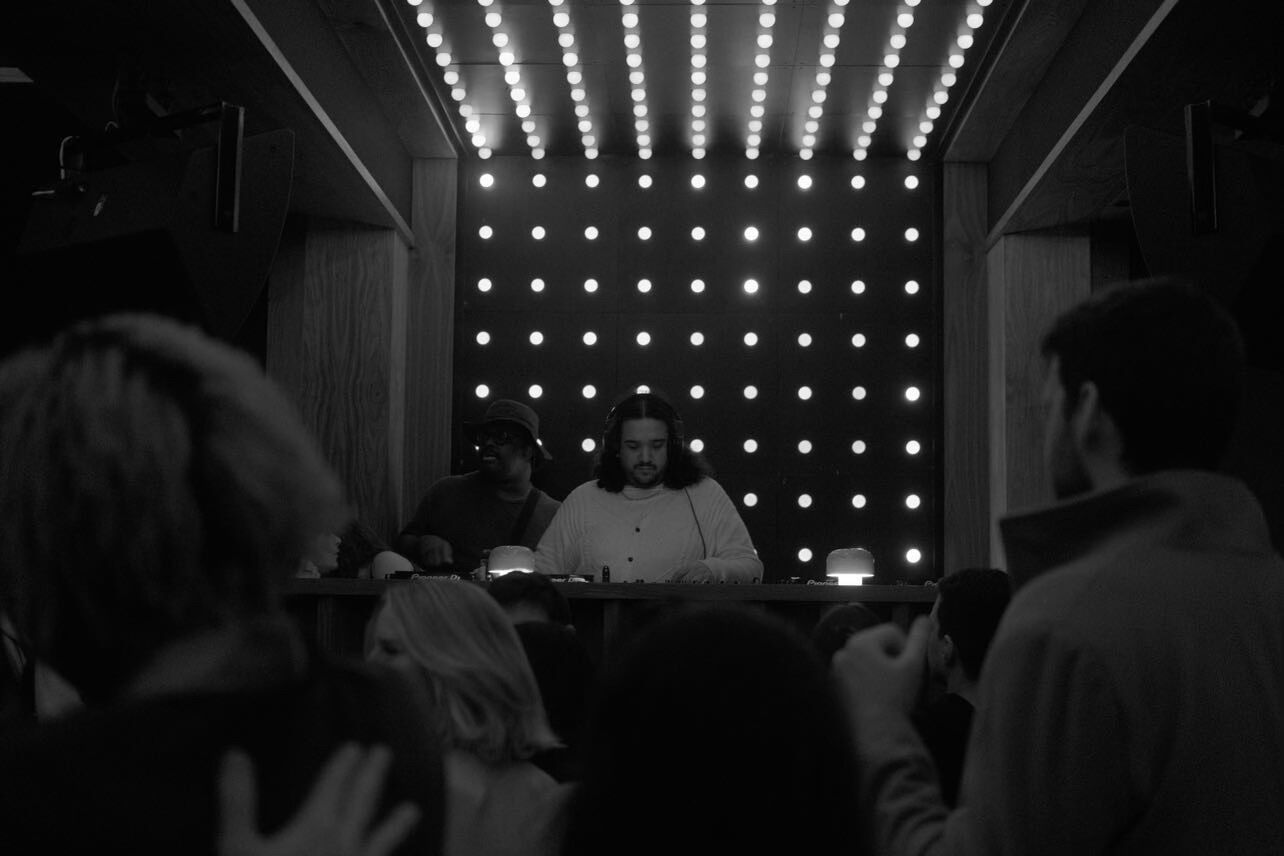 New York City's hottest new spot, Jolene Sound Room Brooklyn, finally opened up its doors in the heart of Williamsburg's thriving dance music scene. It's only been a few weeks since the contemporary live music lounge welcomed nightlife enthusiasts into its vibey space, and it's already the talk of the town.
The official opening of Jolene Sound Room Brooklyn at Williamsburg's newest Moxy Hotel was a collaborative effort between hospitality mainstays Bar Lab Hospitality and Miami nightlife gurus Space Invaders and Link Miami Rebels. The forward-thinking organizations aspired to bring a never-before-seen nightlife ambiance to Brooklyn in particular, and this was the perfect opportunity to do so since there's nothing quite like this to exist within the bustling borough.
Inspired by Dolly Parton's fierce top-hit (you guessed it)"Jolene", this hip, retro-themed nightlife locale is truly one of a kind. Jolene Sound Room Brooklyn is thoroughly decked out with sophisticated decor and a state-of-the-art audio and light system designed by none other than the masterminds behind Output's award-winning sound team, Phonic Technologies.
As Brooklyn's newest ideal spot for all things disco, house, and techno, Jolene Sound Room Brooklyn was brought to fruition to celebrate the beauty and essence of local music culture. The astonishing speakeasy-like sound room is the perfect locale to pay a visit to if you don't want to commit to a packed, sweaty nightclub or be caught up in the rowdiness of a massive crowd but still want to vibe out to groovy live tunes.
There may be plenty to do in the city that never sleeps, but Jolene Sound Room Brooklyn is the place to relax, unwind, and indulge in some impeccably crafted drinks all night long. You can find all upcoming Jolene Sound Room Brooklyn programming here.
"We are thrilled for this adventure. We have always appreciated the love affair between Miami and New York. The opening of Jolene gives us an intimate room with impeccable sound to foster and nourish the ever growing nightlife of Brooklyn."

– Coloma of Link Miami Rebels | Space Invaders