Bass Haven Wobbleland 2019 Ticket Prices Tier Up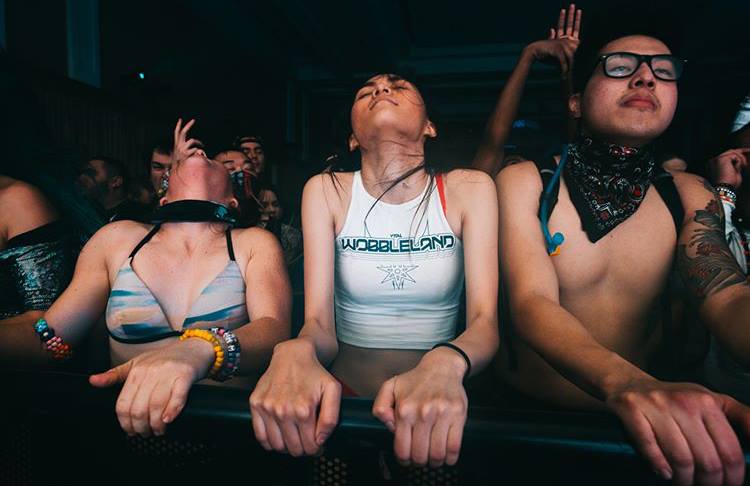 San Fransisco's highly anticipated bass-music event, Wobbleland, is merely a few weeks around the corner. With an artist lineup that is sure to melt your brain, Wobbleland SF 2019 is expected to be filthier than ever before. The price for this years tickets has just risen and have been selling rapidly, attracting EDM bassheads across North America.
This years Wobbleland artist lineup is sure to rumble the speakers of the Bill Graham Center and the souls of its attendees. Solo set performances from Kill the Snails, Zomboy, Svdden Death, and ATLiens act as simple examples for the heavy madness one should expect. If solo acts aren't enough, this years Wobbleland SF possesses multiple filthy B2B sets such as Josh Pan B2B Montell 2099, Hydraulix B2B G-Rex, Tynan B2B Kompany, Yakz B2B Somnium Sound, Quix B2B Vincent, Bandlez B2B Al Ross, and a massive ensemble from Doctor P B2B Funtcase B2B Cookie Monsta.
Wobbleland SF 2019 is expected to truly outdo itself, receiving praised reviews from its previously successful shows. With ticket prices going up, anyone interested in attending should seriously look into securing their spot within the next few days. It's only a matter of time before the massive bass-event of the West Coast sells out.
Tickets for Wobbleland SF 2019 are available here.
Wobbleland SF 2019 – Event Information:
Date: January 18-19, 2019
Hours: 5PM – 11PM
Location: Bill Graham Civic Auditorium: 99 Grove St, San Francisco, California 94102
Age Restriction: 18+
Facebook Event Page: RSVP HERE
Tickets: Purchase HERE