Autograf Gets Listeners Thinking With "Metaphysical" Feat. Janelle Kroll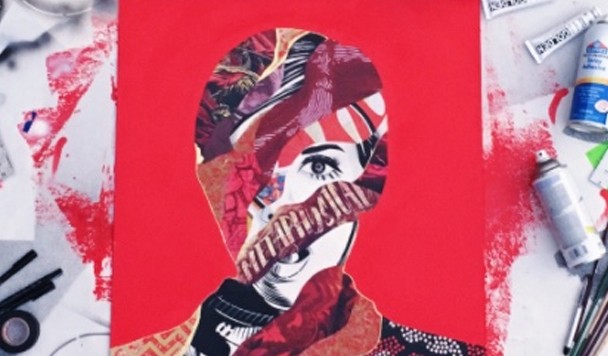 The second installment of Autograf's double art concept has been released and it's encompasses beauty in design and sound.
Autograf brings their electronica, groovy sound with the help of Janelle Kroll on vocals to unveil "Metaphysical." It's a blend of the distinct Autograf xylophone melody with calming piano riffs in the background. Matched with the soulful vocals of Janelle Kroll, listeners are left feeling inspired as to what brings them joy.
Not only is the song their own original production, but they also have personally hand crafted cover art to match the release. The project altogether is one that heightens the senses, pleasing to the ear and to the eye as well, which is a new trend, as shown by Seven Lions in his recent tracks and posts #ArtInspiresArt.
This is the second ensemble of the newly crafted style of personal canvas art with original production from Autograf. The first one being "Running," which is definitely worthy of a listen and view of the physical artwork.
Autograf "Metaphysical" is available HERE.