Andrew Bayer Releases "Anamnesis Trilogy," Embarks on North American Anamnesis Fall Tour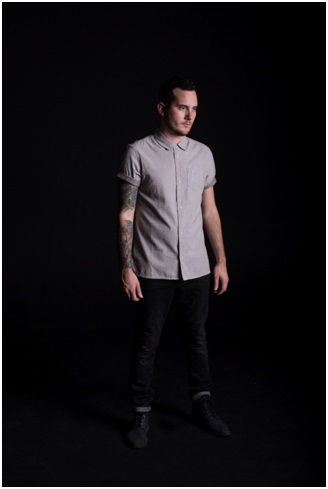 Breakout electronic dance music (EDM) producer and DJ Andrew Bayer has announced a 7-date North American tour in support of his "Anamnesis Trilogy." The "Anamnesis Tour" begins on October 29 in San Francisco and concludes in Austin, TX on November 14.
The Anjunabeats phenom has become familiar to many through his unique signature sound, which perfectly fits the Above & Beyond label. Earlier this year, Bayer released his experimental 5-track "Do Androids Dream" EP as well served as co-producer on Above & Beyond's acclaimed We Are All We Need album, which was released in January.
"The Anamnesis Trilogy is all about reviving, reinterpreting and reimagining what I feel are classic –and lost–messages and motifs in trance and progressive," says Bayer. "In this EDM-era, big room music has become obsessed with high impact, instant gratification and, to be honest, absolutely uninspiring and boring arrangements. I was listening back over my favorite trance and progressive records, and remembering when dance music was about a sense of journey and progression. Records where there was more than just a breakdown and Bro-EDMdrops… records where you sometimes moved across what felt like three different – and equally mind-expanding–records just to get the REAL moment in the track. The three records in the Anamnesis Trilogy are all inspired by this sensibility and era, but 2015 Bayer style."
Innovation at its finest, Andrew's new Anamnesis Trilogy will be released in three parts. The first of three, "Nobody Told Me," sees its release today (October 2). The following tracks will be released each month leading to the end of the year.
"Nobody Told Me" is available HERE.