Andrew Rayel "Epiphany" Sees Release on Armada Music Ahead Of New Album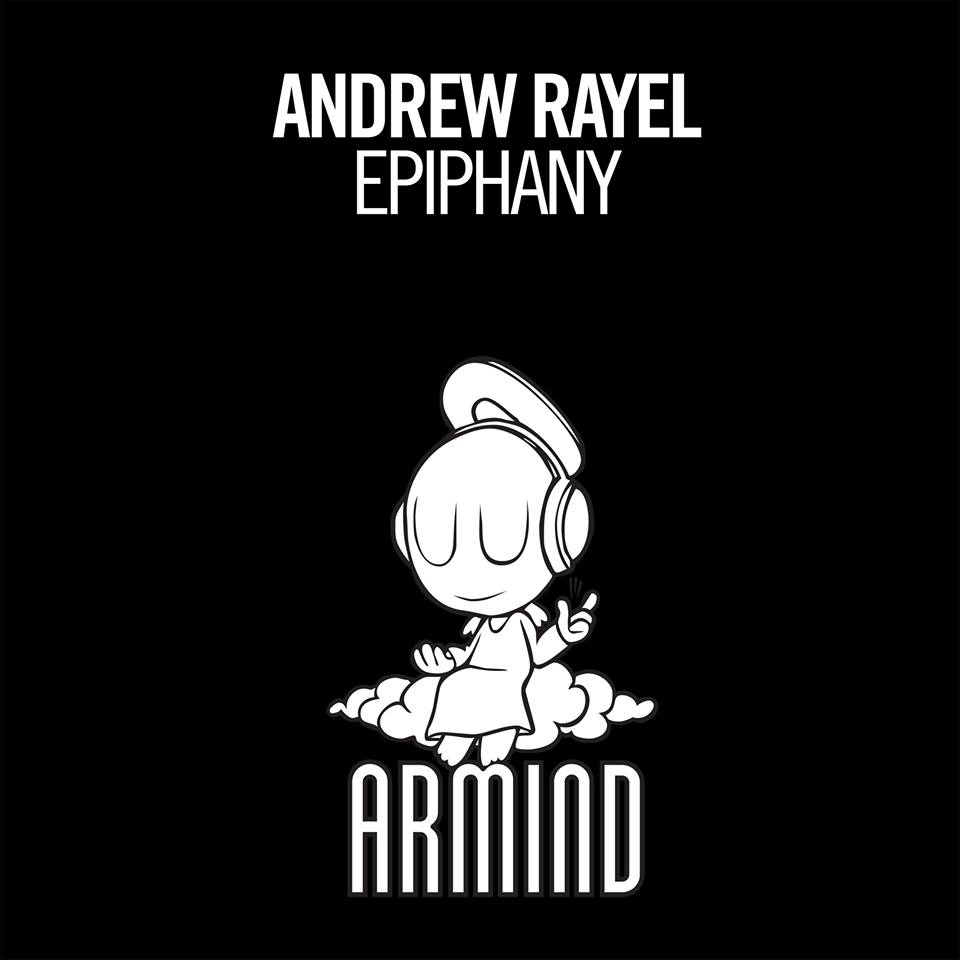 "Epiphany," the third single from Andrew Rayel's next full-length album, has just been released through Armind Recordings
Known for some time as the next role model of his generation within trance music, Andrew Rayel is both the present and future of trance. Since the start of 2016 he has slowly been offering fans new tracks such as "Winterburn" with Digital X feat. Sylvia Tosun and the heart-gripping "Once In A Lifetime Love" feat. Kristina Atuna in anticipation of his third studio album. One can only wait so long for all of Andrew Rayel's goodies, particularly with the newest single "Epiphany."
Listen to Andrew Rayel "Epiphany" below:
Andrew Rayel wastes no time in his latest single "Epiphany." Straight from the get-go, you're thrown into a hard bassline with massive alarming synths. Starting off on such a high level, he does well of slowly adding in additional elements to make for an in-depth track. The hi-hat and snare kick in for added flavor, right before the echoing strings when the song finally breaks for your first breather of the track. Throw in some angelic sirening female vocals, Andrew Rayel delicately plays with the background music unknowingly setting you up for an uplifting trance build up like no other.
A video teaser has also been released and will leave you pumped, watch below:
Before seeing its official release through Armada Music's Armind Recordings imprint, Rayel's "Epiphany" was included on Armin van Buuren's annual mix compilation, A State of Trance 2016, which was released in May.
This past Memorial Day Weekend, Andrew provided the MDW 2016 closing party at the Marquee Las Vegas Dayclub, where he provides patrons with his Find Your Harmony residency. Rayel will make his return to Marquee Las Vegas Nightclub on June 17th during EDC Week 2016.
Follow Andrew Rayel for more information on his upcoming album on his Twitter, Instagram, and Facebook.