Maestro Harrell "Siren" Sees Release on Armada Trice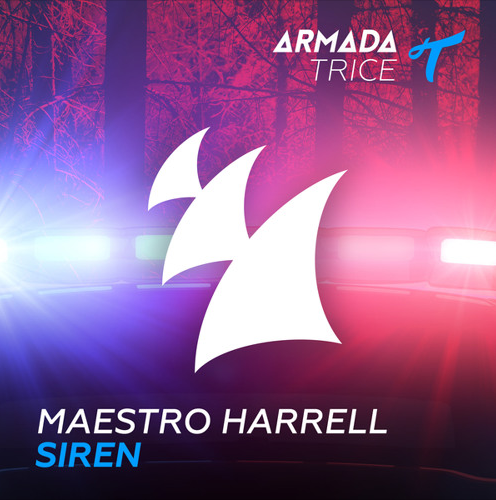 Maestro Harrell returns to Armada Music with new "Siren" release via Armada Trice
In such a short period of time, Maestro Harrell has managed to win over the hearts of dance music major players including W&W, Hardwell, Tiësto, Dzeko & Torres and more. With two Grecian themed singles "Olympus" and "Poseidon" on W&W's Mainstage Music label, the accomplished actors proves as a force to be reckoned with.
Now on his third Armada Trice release, with former records "Boa" and "True" under his belt, Maestro sounds the alarms with his latest single "Siren." Effortlessly mixing heavy electro synths with a high energy progression of melody, you'll want to add this release to your DJ sets and summer playlists.
Listen to Maestro Harrell "Siren:"

Listen to the full track on SoundCloud.
Information on Chicago native Maestro Harrell can be found HERE.