AFSHeeN Follows Debut at Hollywood Bowl with New Single, "Secrets," Out Now via Be Yourself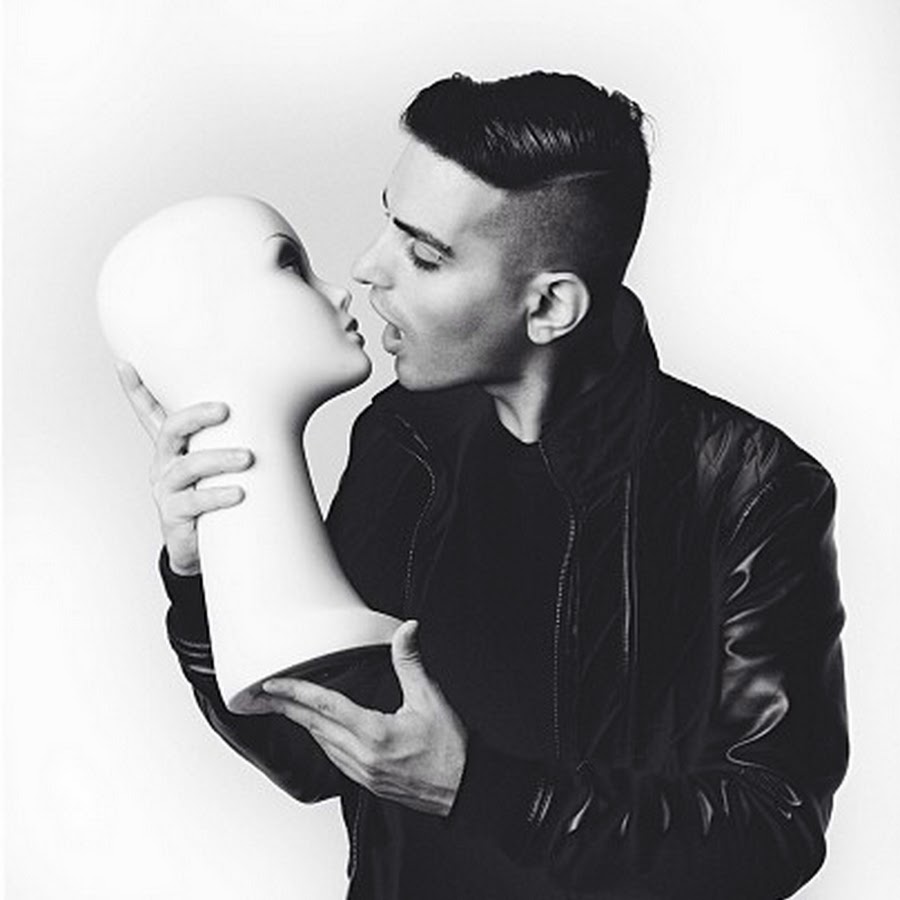 The new AFSHeeN single, "Secrets," is out through Be Yourself Music
Electronic sensation AFSHeeN's newest single, "Secrets" is out and available now on Spotify. This release is following an incredible debut last month at LA's famed Hollywood Bowl. AFHSeeN appeared there along with Kygo and Labrinth, gaining attention as the first electronic artist (and one of only four total) to ever make their debut performance here (including Celine Dion).
His recent work includes writing and producing Kygo's latest single, "Carry On." Upcoming collaborations are in the works with British pop singer Pixie Lott as well as Dutch producer Bakermat. In the past, AFSHeeN has also written songs for Madonna, Chris Brown, Take That, and Selena Gomez among others.
"Secrets" features vocalist Nick Howard, whose voice flows effortlessly across AFSHeeN's melodic beats, creating the perfect upbeat tune. With just the right blend of swaying percussions and romantic lyrics, this one might leave that certain someone on your mind.
Listen now on Spotify:

Throughout 2016 AFSHeeN has seen major success with singles "Let Me Down Slow," and "Tunnel," released via Dirty Soul (Be Yourself Music). Safe to say we are expecting a lot to come from AFSHeeN as a super talented rising artist.