Emdey & Nightro Release "The Vibe"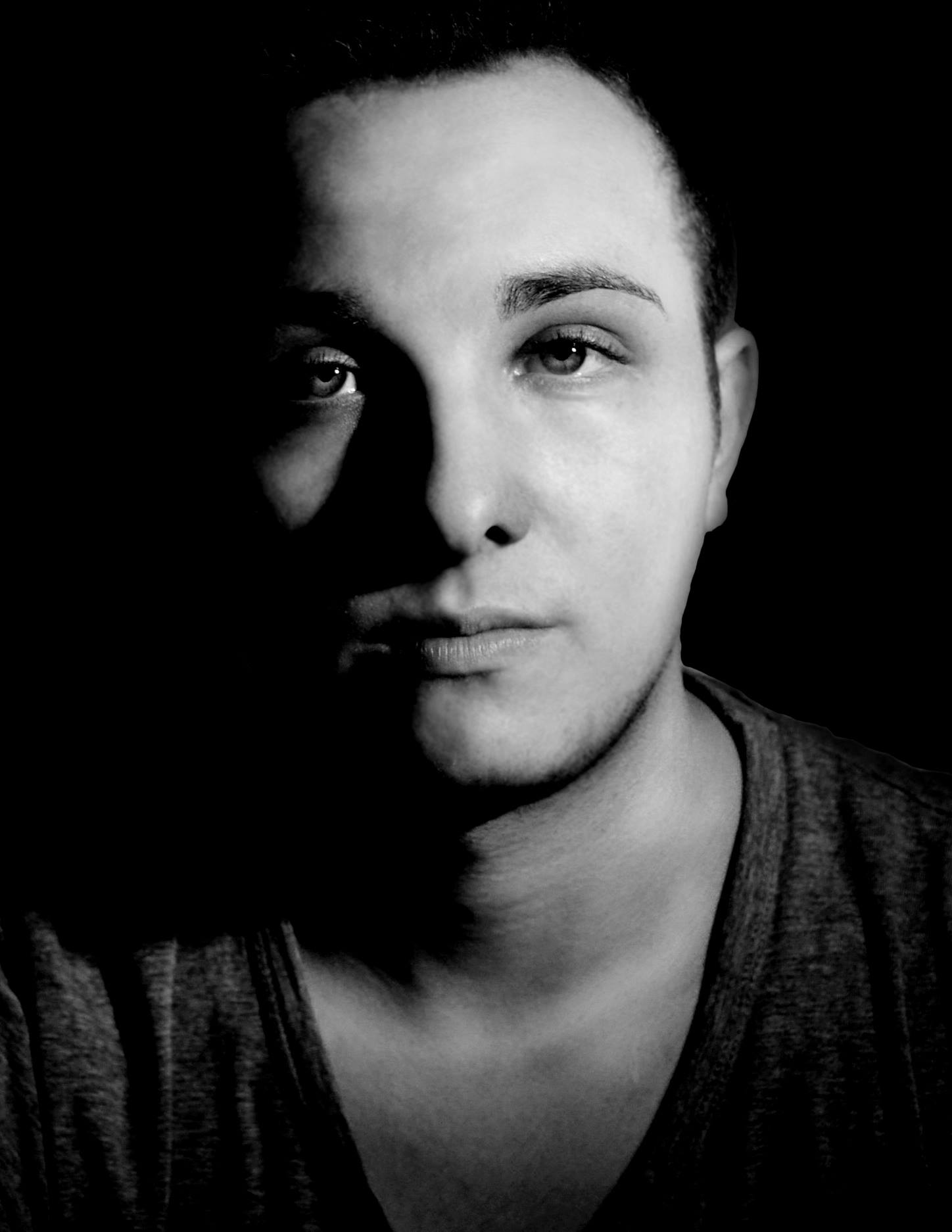 With "The Vibe" we now get a multicolored cast of producers whose backgrounds span the USA, India, Peru and Germany. This track shows what people from different backgrounds can achieve when they work together. Emdey and Nightro are working for the first time together on this joyful release. "The Vibe" is out now on Be Yourself music.
"I have always had a passion for UK-house music. It has always been a staple in the overall music scene. So when the opportunity arose I took the change to show the world what I was able to produce. I hope the people will love this track as much as I did enjoy producing it." – Emdey
Emdey and Nightro don't cut corners on this one. Instantly dropping you a stellar vocal that tells you "I just wanna dance," something we all can relate to hits us. "The Vibe" presents a devastatingly direct, diva-lead piano banger, sprinkled with a certain stardust to have house heads flocking. The vocals frame the subject matter as something you can't always explain, but know that it's absolutely the be all and end all. "The Vibe" is very much a symbol for house as universal language in the club, on the dance floor and surrounded by party people, vibe is everything. Seeing people dance and move, it doesn't mater where you come from, we all feel the same music.