Watch Vintage & Morelli "Bloom" Ahead of New Music Video and EP [Premiere]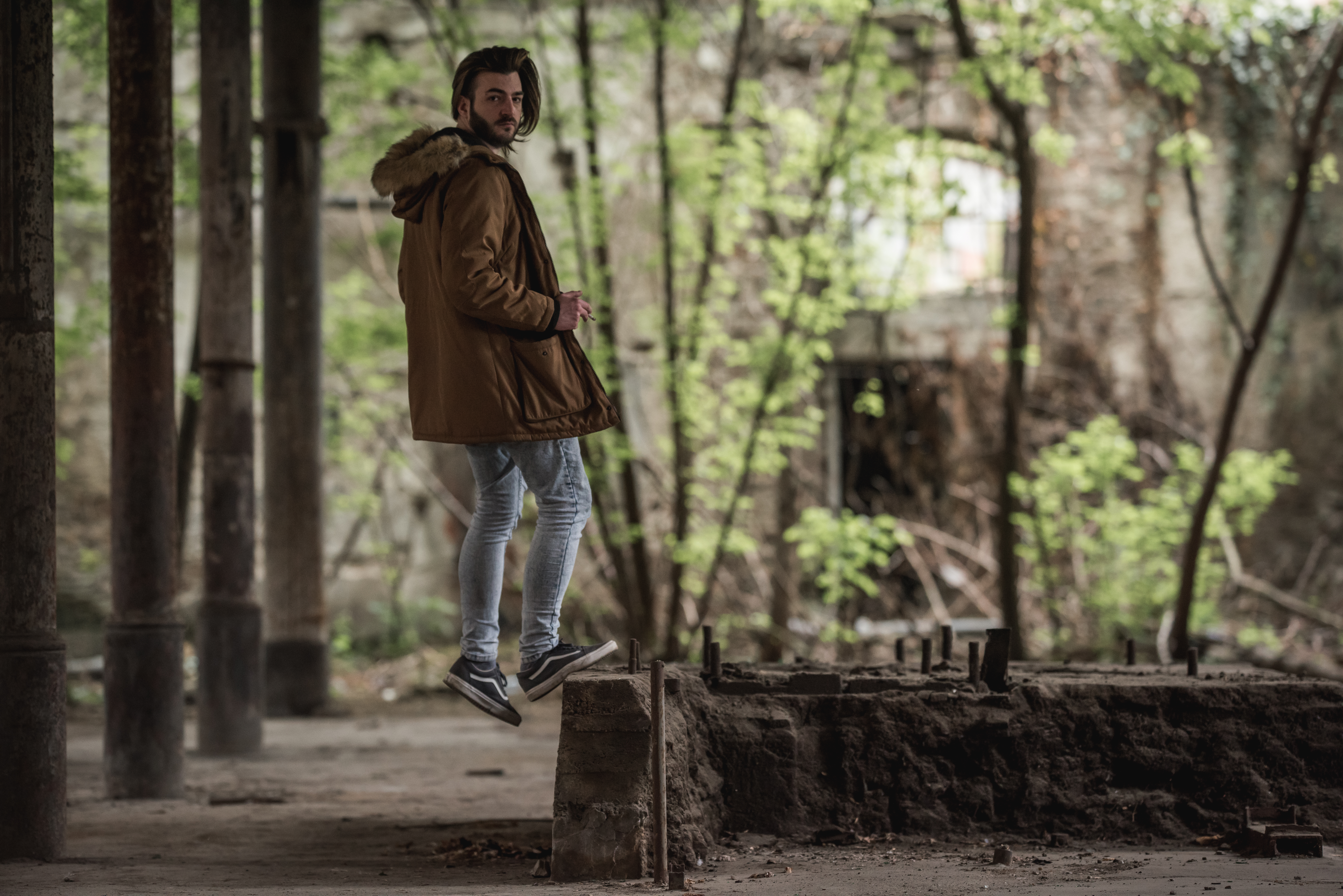 Today we deliver to you an exclusive hearing of the latest from Serbian phenom Vintage & Morelli as he brings forth his single "Bloom." With the official release date approaching tomorrow, Friday, June 21, The Nocturnal Times is sharing with you a special first listen below.

Featuring the angelic vocals of Brandon Mignacca, "Bloom" packs sincere emotion while maintaining an upbeat tone and consistently rising energy. Mignacca lends his glossy singing and songwriting skills to the impending album twice, also in "Love Is." The Canadian singer/songwriter reinforces Vintage & Morelli's hard work in the studio and further aids in demonstrating the transformative vision for his EP.

Be the first to hear "Bloom" right now here:
"Bloom" is the heartfelt follow up to Vintage & Morelli's first single release from Hymn To The Night, "Ascension." The collective serves as the pinnacle of his musical development, landing in the coming weeks as his second artist album. It showcases a beautiful demonstration of his versatile artillery of compositional talents, ranging from orchestral and breaks tracks to peak-hour progressive and trance cuts. Offering a widespread deliverance of something to each individual's liking, Hymn To The Night provides listeners an inside look toward the soul-quenching Vintage & Morelli depths.
Stay tuned with us here to watch the music video premiere of "Bloom" unfold on Saturday:

Vintage & Morelli (born Marko Cubric) has worked tirelessly over the last 15 years on developing his unique composition style. Weaving house, progressive, trance, and downtempo elements into vivid, cinematic soundscapes, he has been able to successfully capture listeners and move them to feel his compositions, not just hear them. Through a consistent output of acclaimed singles and EPs on esteemed labels including Anjunabeats, Armada Music, and Silk Music, Vintage & Morelli continues to enhance both his sound and expansive range.
Pre-save Vintage & Morelli's second artist album, Hymn To The Night, and instantly receive the singles "Ascension" & "Bloom" here.