The Weeknd Slated to Deliver Super Bowl LV Halftime Show on Sunday, Feb 7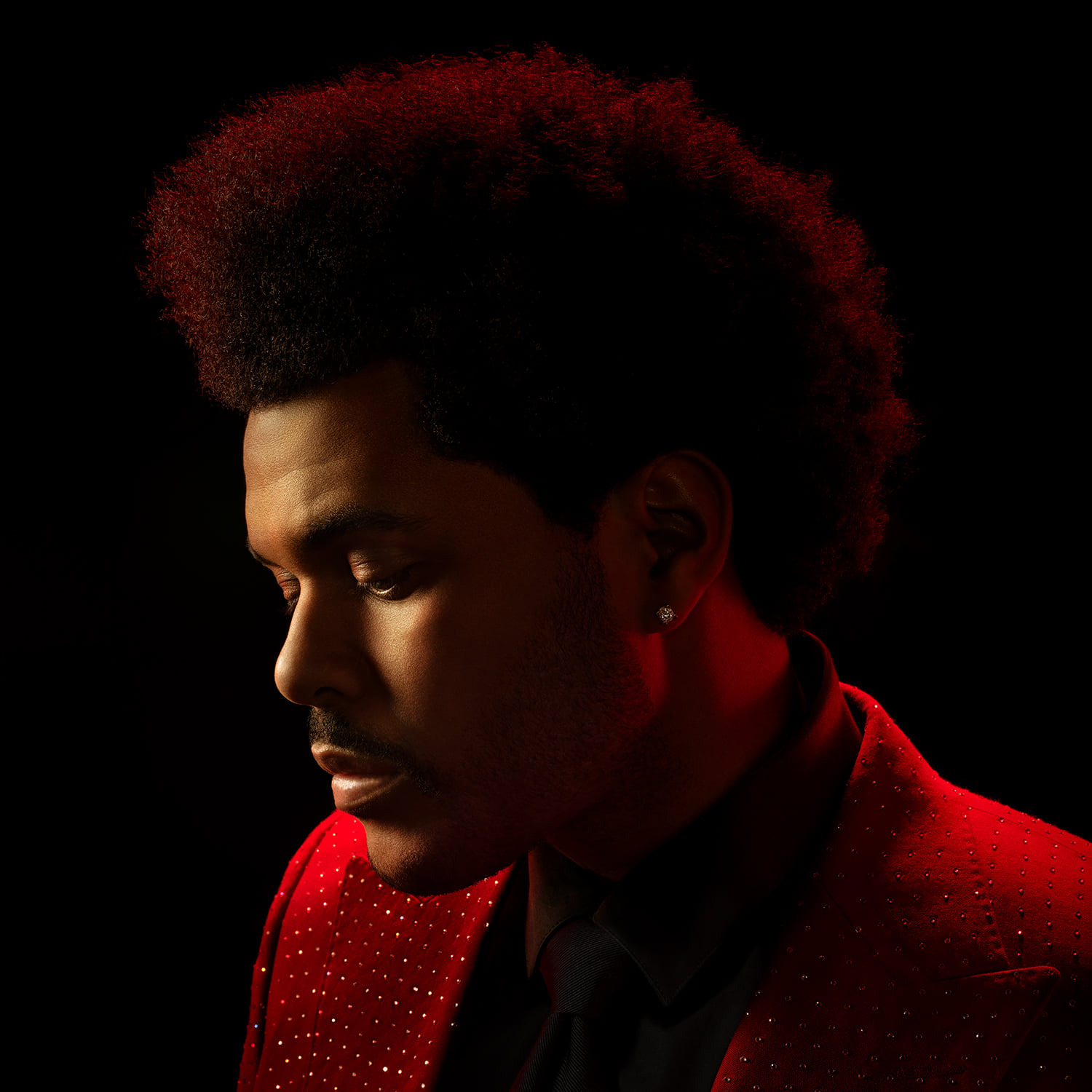 On Sunday, February 7, 2021, The Weeknd is slated to deliver the notorious Super Bowl LV Halftime Show presented by Pepsi. The superstar talent might have been snubbed at this year's forthcoming GRAMMY Awards, but he's been given the honor of providing the entertainment for the legendary Super Bowl Halftime show.
Most famous for his hit singles "The Hills," "Can't Feel My Face," "Starboy," "Heartless," "Call Out My Name," "Often," and most recently, "Blinding Lights," among others from his recent musical era. From his acclaimed LPs Beauty Behind The Madness, Starboy, After Hours, Trilogy, and Kiss Land, to his praised My Dear Melancholy EP, Abel Tesfaye, better known as The Weeknd, is sure to deliver a worthwhile performance.
Listen to The Weeknd's latest album, After Hours:
The Weeknd was recently garnering attention regarding being snubbed at the 2021 GRAMMY Awards. Claiming The Recording Academy originally invited Tesfaye to perform, later rescinding following his Super Bowl Halftime performance announcement. In doing so, The Weeknd was also snubbed from the nominations, including the album and singles categories, despite "Blinding Lights" being one of the biggest, most successful, longest-charting, highest-streamed, songs of 2020. The controversial issue might just be part of a bigger, widespread problem within the music industry.
Fans are already speculating about special guests, including possible appearances from collaborators Daft Punk, who tend to rarely engage in live performances, Ariana Grande, who has teamed up with artist on their songs "Love Me Harder," and "off the table," and iconic saxophonist, Kenny G, who recently collaborated with Abel on "In Your Eyes," which the pair previously performed together at the 2020 American Music Awards. Who will join The Weeknd (if anybody) during his Super Bowl LV Halftime show? Which songs from his extensive discography full of smash-hits will he choose to perform? Tune in on Sunday, Feb. 7 to catch a performance you won't want to miss.
Photos courtesy of The Weeknd's Facebook