Teddy Beats Remixes "Homebound" by Bimini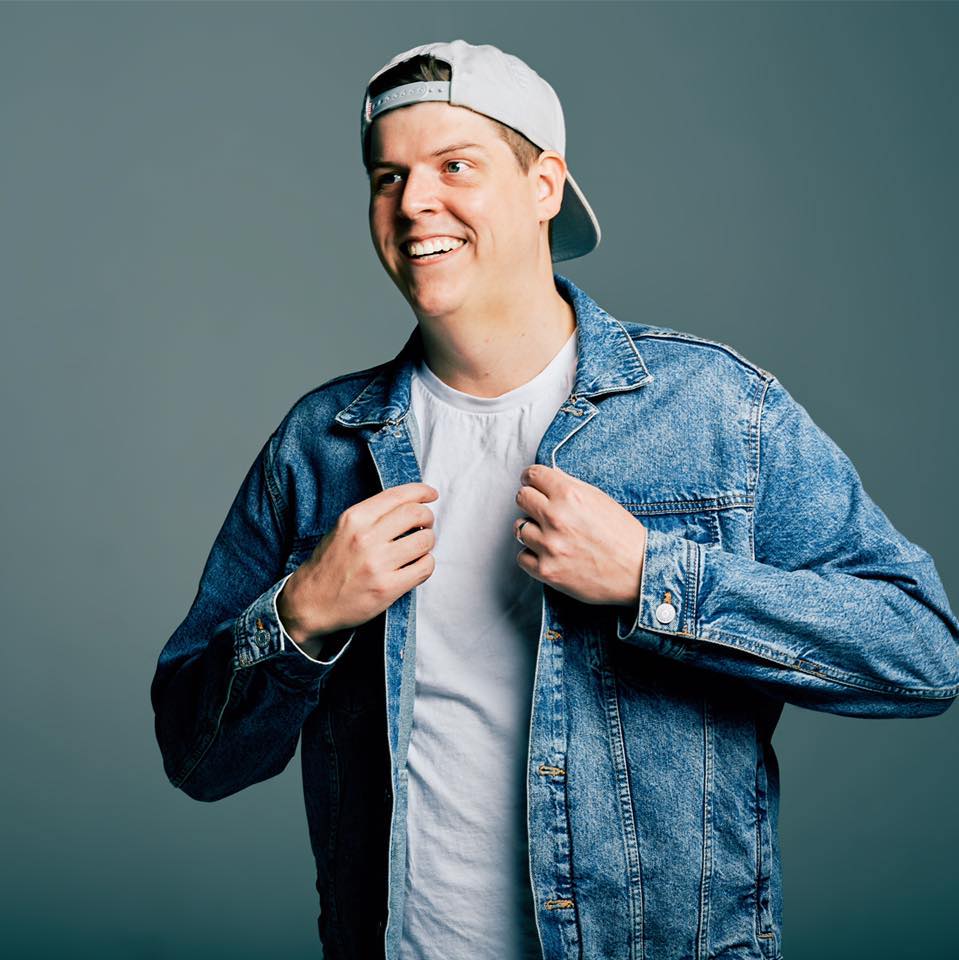 Taking a spin of Bimini's original song "Homebound," Teddy Beats is delivering nostalgic 80's style guitars and tropical house inspired melodies in this brand-new rendition.
If you're looking for a fresh new tune to hold as one of your new favorite mood lifters, look no further than "Homebound." From beginning to end, the remix flows effortlessly with silk smooth tones alongside atmospheric vocals that take the track's elegance to even higher ground. Teddy Beats has laid down free and easy rhythms that fit wonderfully amidst his tranquil new version. Reminiscent of classic Kygo and sunshine vibes, "Homebound" is a smash fit in the upcoming season playlists.
"I really relate to this remix because Bimini originally wrote it about leaving her home to follow her dreams and I recently did the same thing so it conjures up a lot of emotion for me." – Teddy Beats
Teddy Beats is laying the groundwork for the chill-dance genre, leaning into the poppier side of EDM, while adding a chill, moody vibe. Teddy pairs pop inspired vocals and melodies with catchy, dance infused instrumentals to create songs that straddle both pop and dance genres.Teddy Beats frequents Spotify Editorials and curates his own Spotify playlist "Aim to Chill". He's released on numerous big labels including Armada, Soave, Smash the House, Knightvision/Warner. Teddy Beats also plays at festivals and venues across the United States including Firefly Festival and Moonrise Festival.