Talented Bass Producer Terminite Releases "Rattlesnake"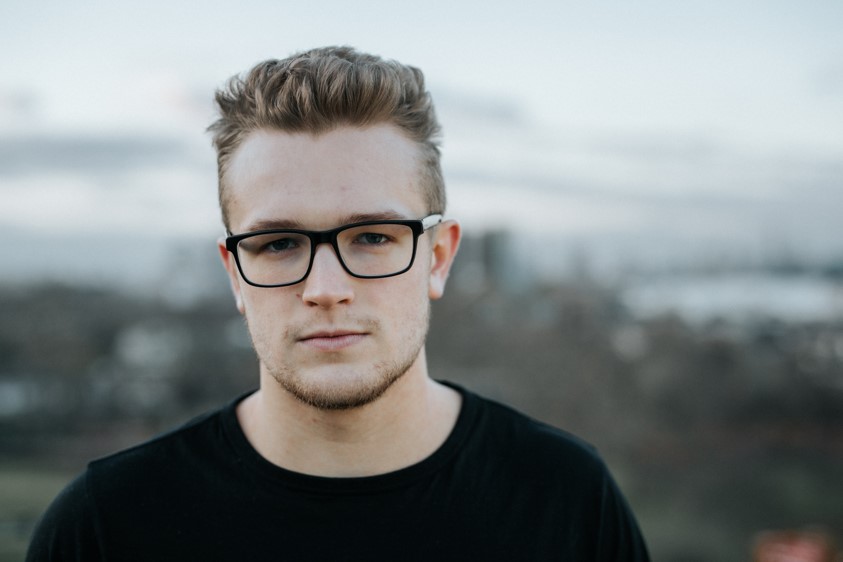 Summer is the time for killer hits. Teminite's new track, "Rattlesnake," is just that. Samuel Norris, better known as Teminite began writing electronic music at the early age of 16 and soon after began to debut successful and diversified sounds. Teminite can be instantly recognized for his original and collaborative productions with Panda Eyes and PsoGnar, in addition to countless remixes. The 21-year-old British bass music composer, DJ, and record producer has been active since early 2013 when he released his debut track "Ahead" that February.
Since his first successful track, Norris had a number of releases with Disciple Records. His remix for Barely Alive's "Welcome to the Real World" (ft. Diamond Eyes) was released on Disciple Records' Disciple 01: Purgatory (the Exclusives) alongside remixes from Virtual Riot and Getter. Additionally, to an already super successful year, Teminite also won the remix contest for Pegboard Nerds' "Hero" competition. In addition to the release of the new track "Rattlesnake", Teminite also announced his full-length LP, Uprising, which will be featuring 10 original tracks from Evilwave, Said, Chime, PsoGnar, Georgia Denham, and Jonah Hitchens. The LP will be released in two phases between the upcoming month of May and October. Catch this new release, "Rattlesnake" here.