Super Duper Unveils "Die For You" & "Hurricane" Ahead of Debut LP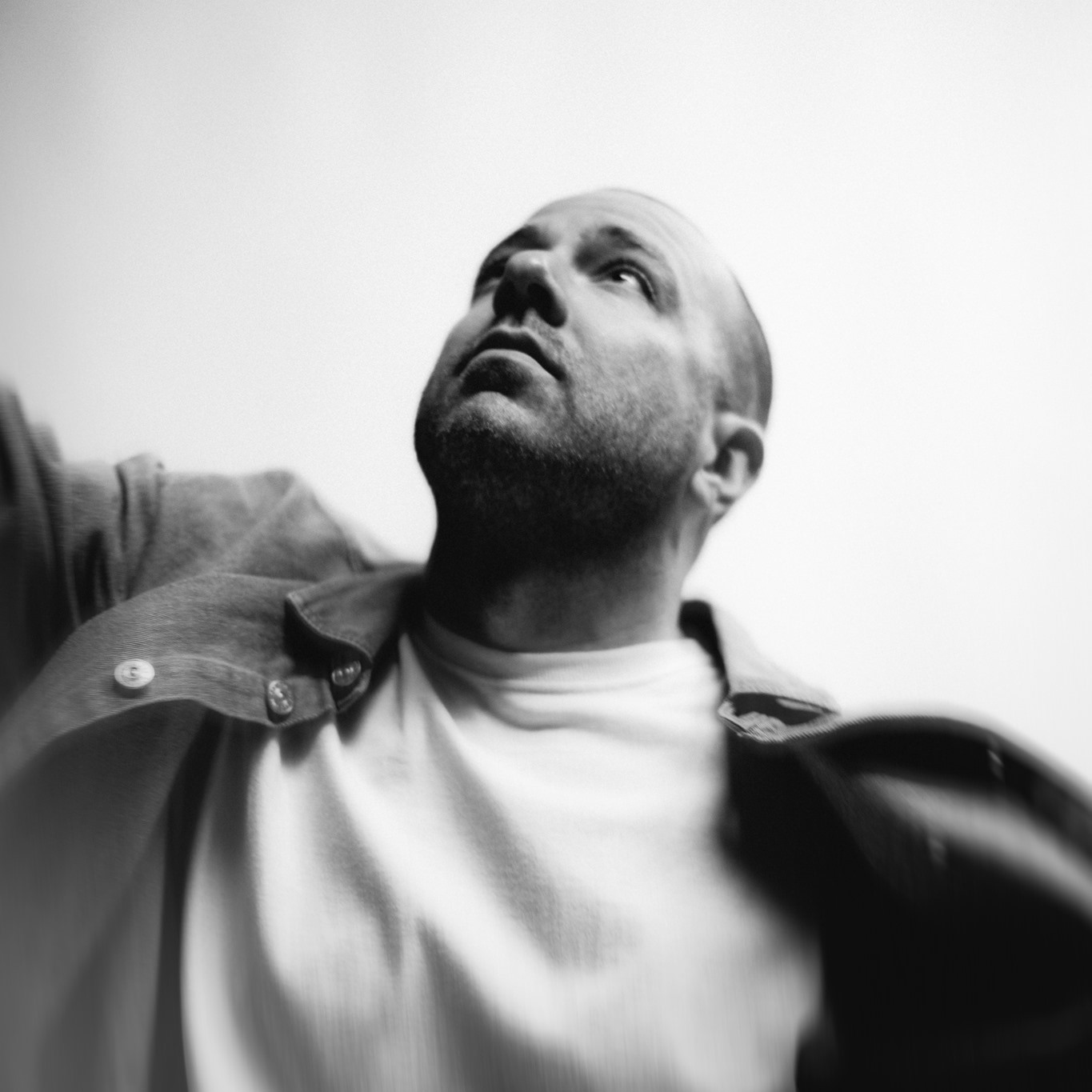 Still riding the wave of his previous double single releases, Nashville producer Super Duper has arrived with his last two double-singles before his debut LP – HALLELUJAH! which is slated for release November 11th via FADER Label. This time, music lovers can indulge into the world of "Die For You" and "Hurricane."
Fitting perfectly into the dreamy theme of this entire soundtrack, "Die For You" is a delightful new addition to the pack. Incorporating light and airy instrumentals, serene vocals, delicate electronic elements, and atmospheric melodies throughout, "Die For You" is a simply radiant piece. Clocking in at just over three-and-a-half minutes, every second of this track puts hearts and minds into a state of beauty. 
Die For You:
"This was one of the first songs that I finished for the album because it was always a favorite. The structure isn't very normal but I just let the song evolve and grow over time and ignored the typical songwriting rules. By the end of the production, it felt right though. It's a very freeing song for me personally as a producer but the mood and feeling you get from the song also leans into that feeling of freedom as well." – Super Duper 
Secondly, "Hurricane" is right up Super Duper's alley of free and easy songs. Echoing with cinematic tones in the beginning, the song gently progresses into a starlit mood. Elegant piano chords blend together amidst glittering rhythms and whimsical notes. The slower vibe explores a more mystical aspect, whilst the purely instrumental track blossoms into 360 degrees of soulful sound.
Hurricane:
"I was listening to a lot of Moby when I started this song and he really inspired some cool pieces of the production. From the initial demo to the final version, it went through a lot of different versions and changes to get to the finished product you hear now. It maybe took the longest to get right out of all the songs on the record but it was worth the trouble for sure haha. The outro is one of my favorite parts of the record so be sure to listen to the very end 🙂" – Super Duper
Super Duper has spent his career crossing genres and building a repertoire that is irresistible by nature. His music has resonated to the tune of millions of streams, support from Spotify's essential playlists like Dance Rising, uploads from SuicideSheeep to Chill Nation, and a slew of #1 slots on the HypeM popular chart alike. Super Duper's work has also been featured by Peloton, Google, Lexus, Playstation, ESPN, and Fruit Of The Loom, not to mention placing a Bob Marley remix in the trailer for Aaron Sorkin's The Trial of the Chicago 7 and notching a Clio award for scoring the trailer to Steve McQueen's new motion picture Widows. Beyond the studio, he has toured and played alongside some of electronic music's biggest names such as The Chainsmokers, Petit Biscuit, Kasbo, The Glitch Mob and Big Wild.