Snses Tells a Story in "Cycles" ft. Karra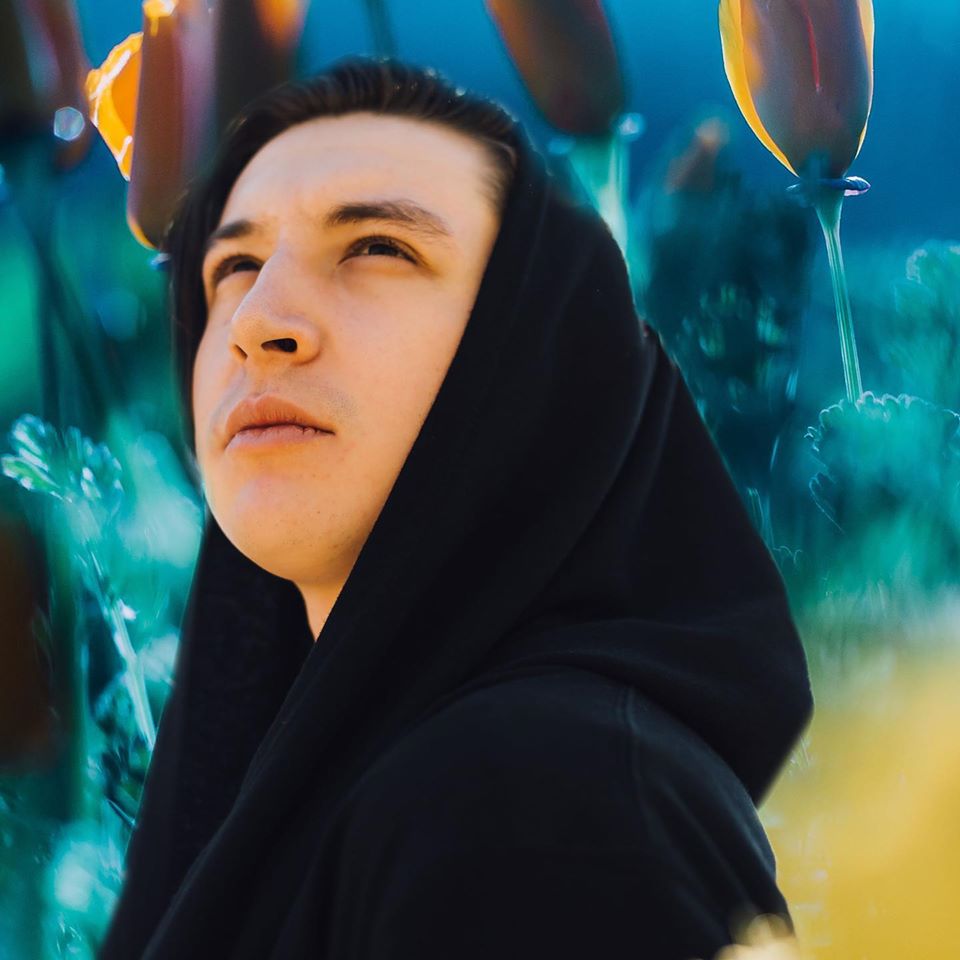 23-year-old Corey Vejar, better known as Snses, is taking his talents from Los Angeles and spreading them like wildfire throughout the global electronic sphere. Released just yesterday, "Cycles" is his newest single featuring Karra.
A starlit quest at its foundation, "Cycles" features the ever-lovely Karra on vocals who dusts a touch of gold onto the track. Heightened by an intensely moving melody, Snses fades his gleaming production into "Cycles" that strikes a chord right from the first note. An ode to breaking past toxic phases of life, "Cycles" aims to encourage listeners to rise up against ultimately unhealthy relationships. Featuring a mirage of dance music and breezy pop elements, "Cycles" featuring Karra is Snses at his best.

"'Cycles' serves as an ode to the feeling of unhealthy repetition. All of those years, those moments sitting in quiet desperation are no more. The time has come to break down the barriers of yesterday, and push forward into the new tomorrow." – Snses

Corey began classical training at a young age in both violin and clarinet, and eventually this led to self-taught guitar and drum playing. Electronic fans are delighted to have him sway on over to production & DJing, as his project displays a captivating blend of ominous dance music soundscapes with film score elements, yet also fuses inspiration by indie electronic sounds evoking a more uplifting and optimistic mindset.