San Pacho Drops Long-Anticipated 'As Long As We Got House' EP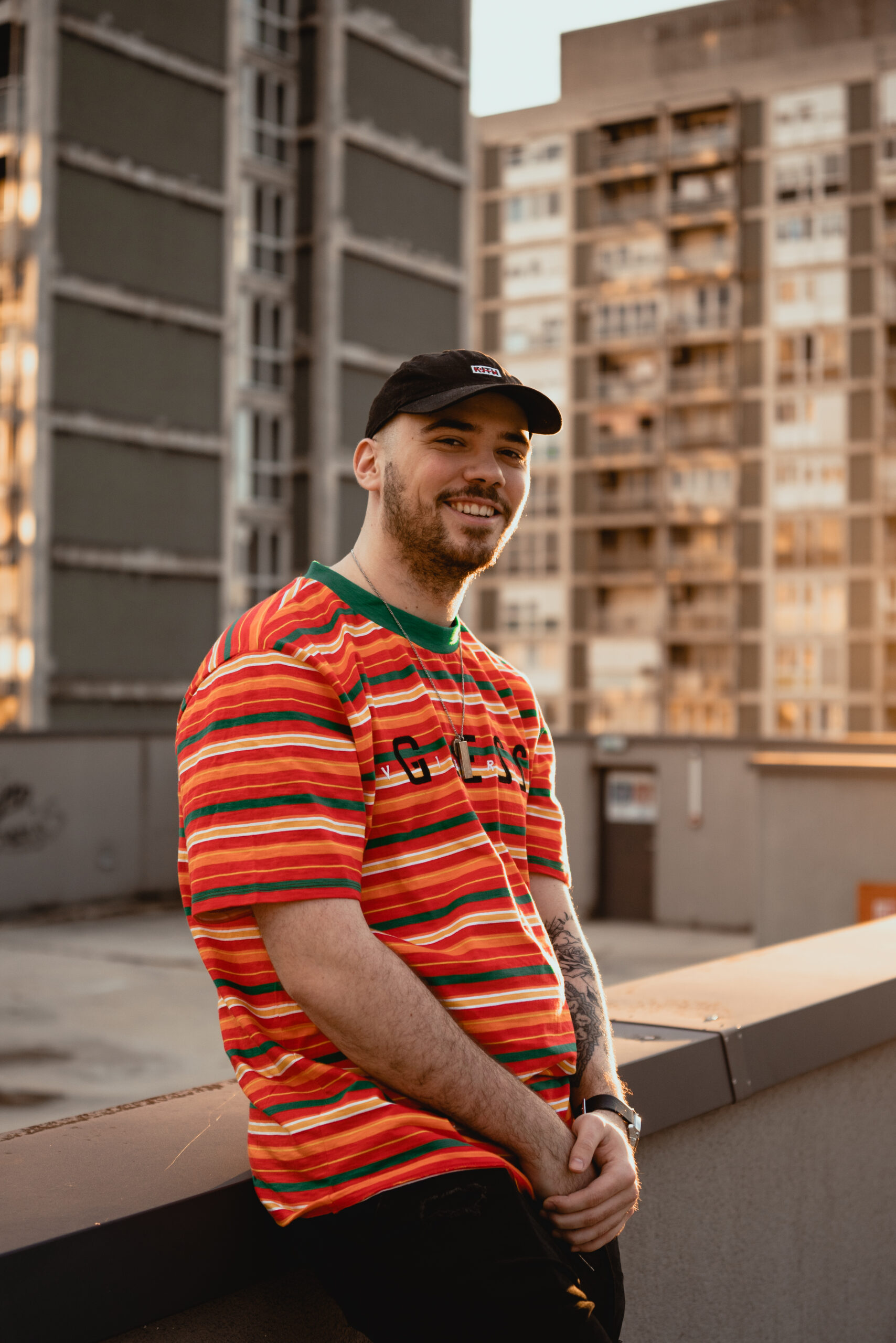 Born and raised in Croatia, San Pacho is a young, hungry house artist who keeps making the right moves at the right time. After launching the project only 3 years ago in 2019, he's signed songs to Confession, UKF, Dim Mak, and others. These past couple of years San Pacho is the name at the top of everyone's list when it comes to the future of tech house. What separates San Pacho from the rest of tech house producers is his authentic and unique sound. His mesmerizing tracks have been supported by the likes of Tiësto, Diplo, David Guetta, Vintage Culture, Chris Lake and hundreds of other DJs.
"'As Long As We Got House' is my statement EP before starting my first ever official tour. The track listing includes my finest productions over the past months including new ones that have never been heard before. The title track is the statement for this whole EP that everything will be fine, as long as we got house music playing. I am also very excited to present my first merchandise coming with the EP which will surely get the fans excited." – San Pacho
Continuing to shock the tech house community, San Pacho is ready to drop his debut EP As Long As We Got House. The compilation features the recent house heaters of "Vale", "Party People", and global phenom "Amor". Supplying the goods for his fanbase as usual, San Pacho also includes three brand new tracks on the EP.
"As Long As We Got House" is the opening song, encompassing a groovy bassline and eccentric lyrics. With the combination of hypnotic synths, electrifying drums, and tantalizing vocals, "If You Feel" is another track on the EP that is guaranteed to light up the dance floor. Concluding with the piano-driven banger, "High Town", this EP is clearly a turning point for San Pacho and will attract herds of followers to his movement. Showing no signs of stopping, Pacho continued his streak of high quality club music with this exquisite EP.