Asher Shashaty Puts Out Barrage of Bass With New EP 'Over The Edge,' Lead Single "Find A Way"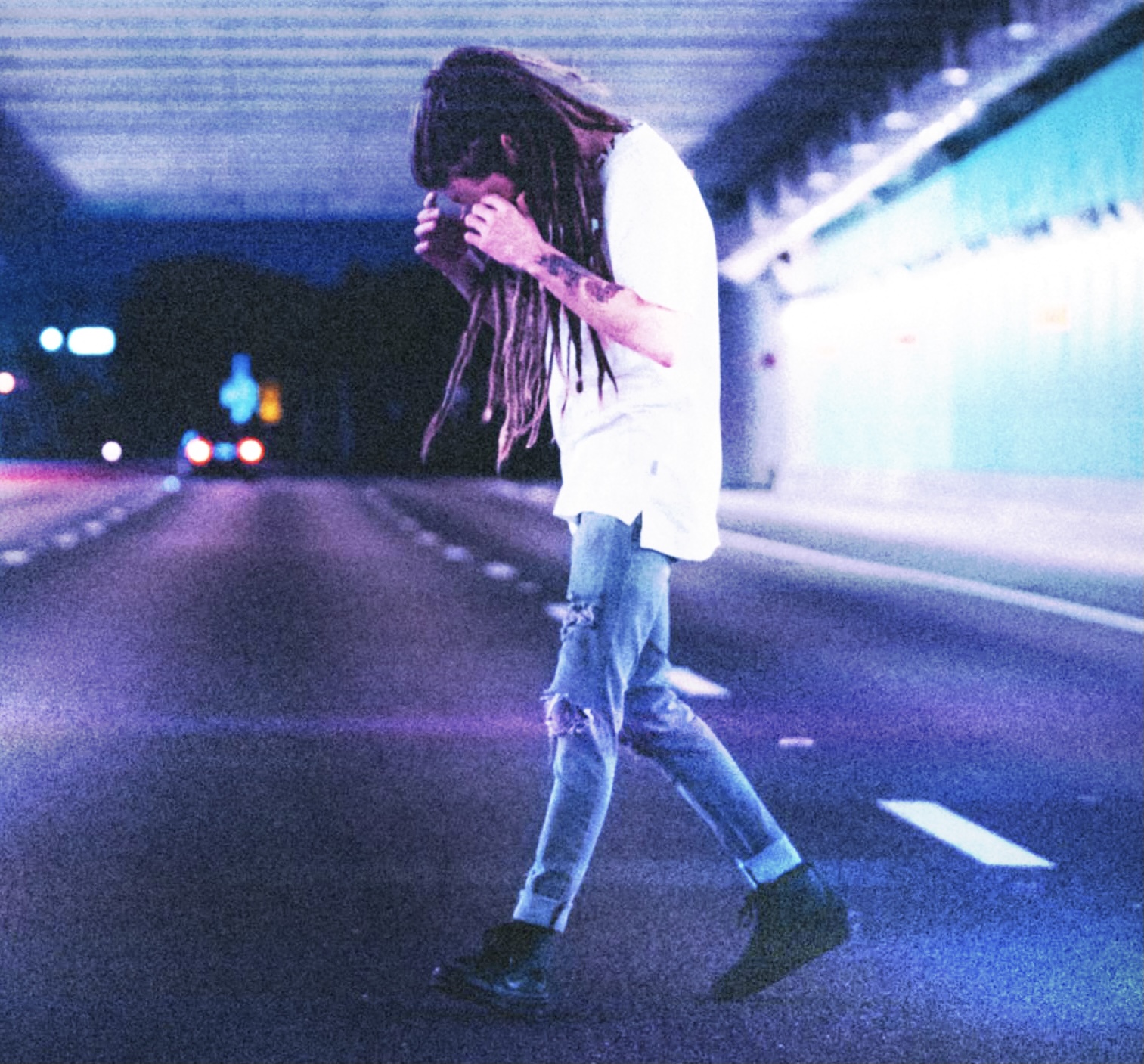 Asher Shashaty is a quickly emerging artist that possesses a sonically unique sound in a highly saturated space. His tunes are fueled with bass and meticulously carved with intricate sound design that turns his tracks into diverse experiences. The up-and-coming artist has just recently gifted the dubstep community with his latest EP 'Over The Edge,' which consists of three heavy-hitting singles "Dynamite," featuring Stvnk Face, the lead single "Find A Way," and Asher's remix of "ATL," which is originally by Mikes Revenge and Jimmy With An H. 
The EP is a banger collection of singles and showcases Asher's ability to produce genre-bending singles that are packed full of intricate bass wubs, wonks, and stabs. Each song possesses its own unique sound, varying from hip hop origins to melodic riddim that's bound to get any electronic music fanatic moving as they listen. Mosh pits have formed while playing both tracks live, which is sonically apparent from their epic and destructive drops. Asher Shashaty truly embodies his unique and distinct sound, which helps to differentiate himself apart from the others in the electronic community. There's so much still to come from the Canadian artist and his fans and listeners are eagerly waiting for more. In the meantime, they are getting down in the pits where each track truly becomes alive along with Asher's motives as an artist.