VinDon Releases Suspenseful Music Video For New Single "Demnuhbad" via NCS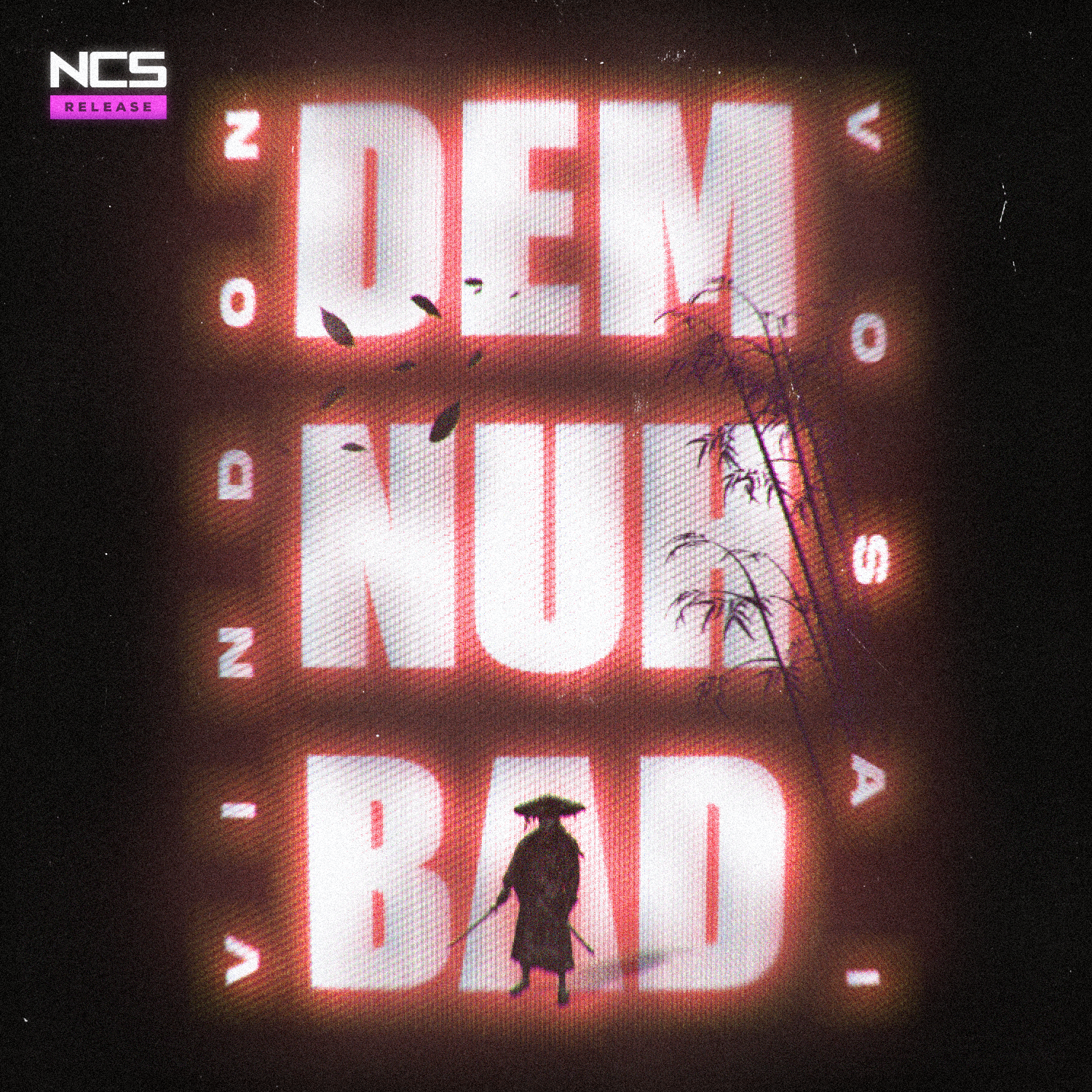 Hailing for the beautiful country of Jamaica, rising superstar VinDon has been making waves throughout the realm of EDM since bursting onto the EDM/Trap Scene with songs such as "Déjà vu" "Badniss" and his MEGA hit called "Phenomenon" with Popular EDM duo Unknown Brain and Canadian rap star Dax. Building on his success, VinDon drops his newest single "Demnuhbad" with revered producer Vosai.
"I wrote the song while reflecting on my ascent in the music industry so far and realizing that I'm just getting started. It comes from a place of being fully aware of your capabilities and the readiness to maximize your potential in any given situation." – VinDon
"Demnuhbad" is the epitome of a nonstop drum & bass anthem, overflowing with energetic drums and powerful vocals. What makes the emphatic single even more special is its captivating music video. Filmed with vivid 4k cameras, the video takes place in a lush forest and aesthetic open field. VinDon looks fierce and determined but also at peace while he patiently waits for his enemy. The drum & bass radiates a fast-paced intensity, as the camera cuts between VinDon rapping in a black samurai dojo outfit and looking suave in front of a flashing red strobe light. When the song reaches its climax, the music quickly drops off and VinDon's pursuer finally confronts him. VinDon defeats his adversary with one swift slice of his samurai sword and the villains lackeys run off in pure terror.
The video symbolizes VinDon's unyielding perseverance to follow his dreams and achieve greatness. "Demnuhbad" and its music video is only a sneak peek of VinDon's bright future as an artist. Check the jaw-dropping video down below.