PYN Releases New Single "Desire"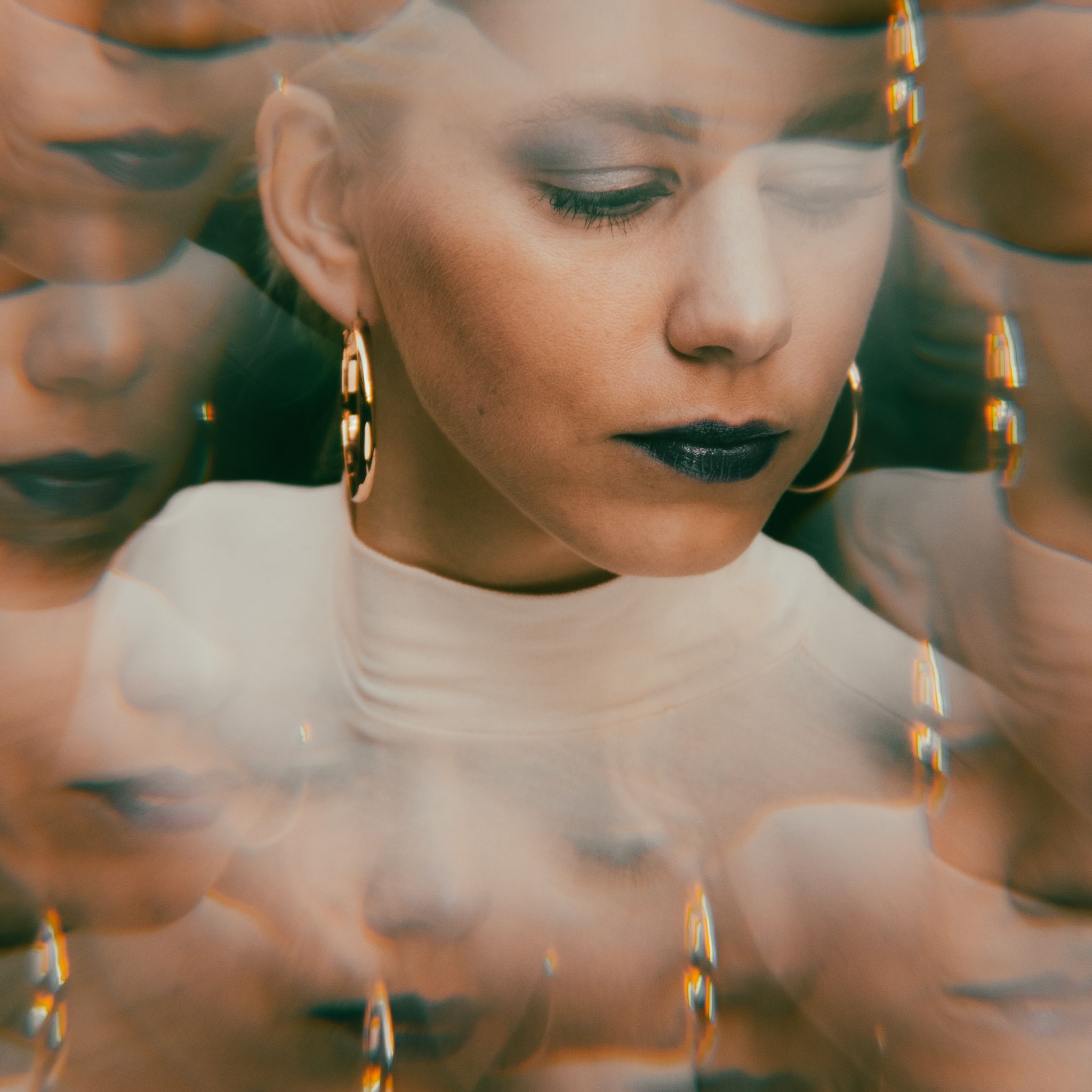 Netherlands-based artist, PYN, is a visionary who is blending the classic sounds of synth-pop with the revitalizing elements of nu-disco. As she continues carving her own lane in a heavily populated industry, she pours her soul into each body of work that she puts out. This time, she has just put forth, "Desire," a colorful single that charms listeners with its blissful disposition and relatable storytelling.
Full of catchy sensibilities, the messaging behind "Desire" is deep yet playful, and helps listeners come true to their deepest desires. The silver lining of the song is a renewed sense of purpose that can emerge after being in isolation for such a long period of time. "Desire" also acts as the ignition towards a series of releases from PYN that she is labeling as her Beat Drama EP. It should be an exciting time for PYN's fans as she unveils her playful and colorful visual schemes in accordance with her new music.
'"Well? What is that you desire? A quest to do in life what you want the most. These last years felt like a crazy ride of peace and quiet that we didn't want, but also gave me a new focus and perspective. My desire is to perform live to give the crowd the energy and desire I'm feeling for making music.'" – PYN
As a singer, songwriter, and producer, PYN brings listeners on a musical journey, each depicting favorite moments that she has experienced in her life. She has quickly garnered a strong fanbase and has accumulated over 1.5M plays from her single "The Rider," while performing mainstage for festivals in the Netherlands. It's only with time, PYN will take over in the lane she is carving for herself, bringing her vision to the global stage.