Rich Delinquent, Emo-Electronic Pop Artist, Drops "Hallucinating" Single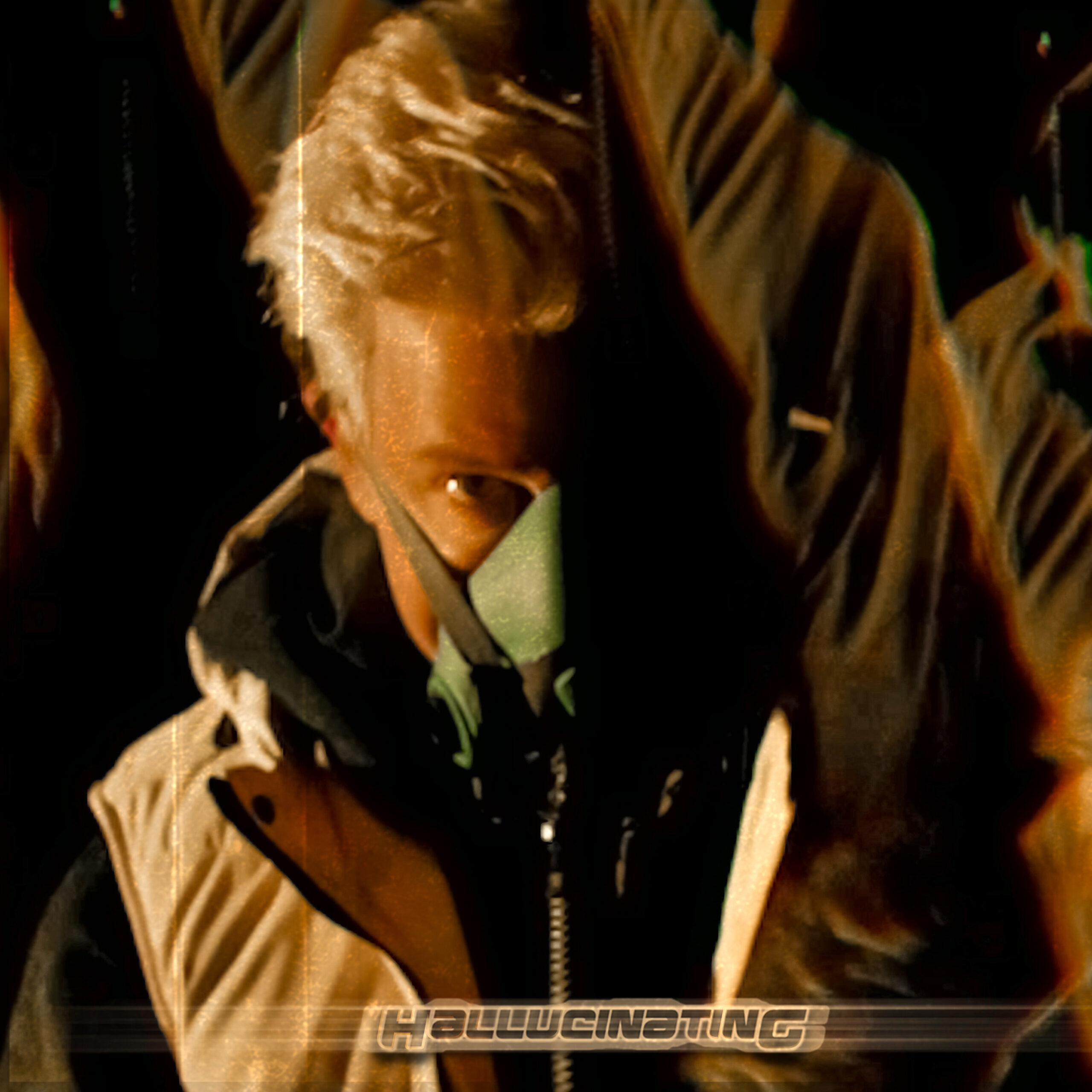 Hailing from Melbourne, Australia, emo-electronic pop star Rich Delinquent is back with a brand new single, "Hallucinating," which is out now (Friday, June 17).
First breaking into the music scene in 2019, Rich Delinquent has been hailed as a "triple threat" by EARMILK and an "Aussie answer to The Weeknd" by Triple J. Rich Delinquent has become known for injecting raw vulnerability and authentic emotion into his music. It's almost as if he seeks comfort in confronting his inner demons through his music. The storytelling for Rich Delinquent continues on his latest release, "Hallucinating," which showcases his cathartic vocal performance, coupled with sweeping synthesizers and mesmerizing bass line. The entire production was written, sung, and produced completely by Rich Delinquent solely himself.
"'Hallucinating' documents my time in total isolation from society for nearly a full year. I found myself in a very dark place with my worst thoughts running wild… but what doesn't kill me makes me numb to it in the end." – Rich Delinquent
As Rich Delinquent tells the story behind "Hallucinating," it makes the song even more captivating. The journey for Rich wasn't an easy one — as the last several years has been for many throughout the lockdowns and the pandemic. Taking care of your mental health during this time became more important than ever, especially with the fear of the unknown. As Rich Delinquent puts it, "Hallucinating" documents his time in total isolation from society for nearly a full year.