5GODZ Remixes "The Motto" by Tiësto & Ava Max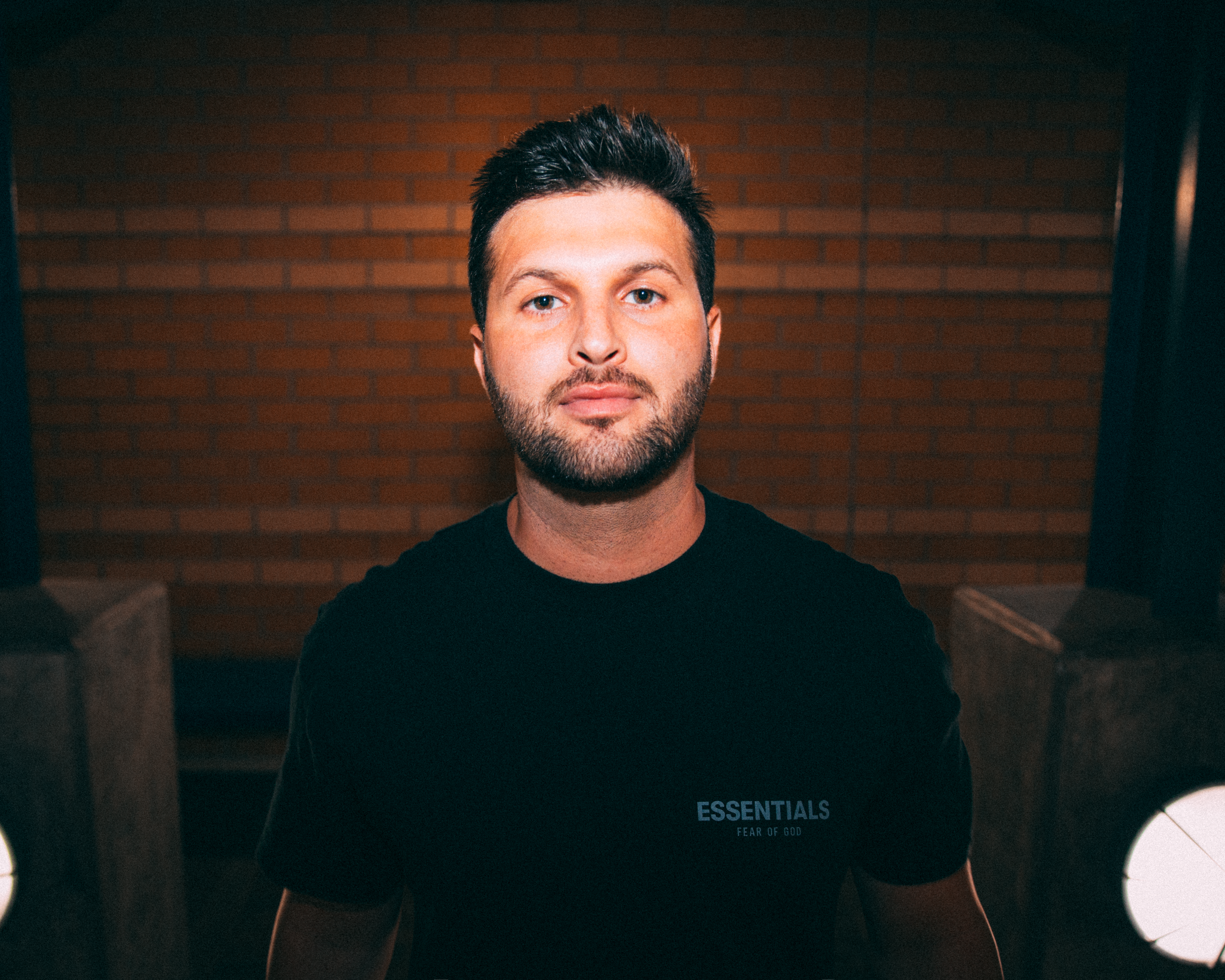 Established DJ and producer, 5GODZ, has just put forth a stellar new remix of Tiësto and Ava Max's popular tune, "The Motto." The flip is a heavy festival trap banger and is the perfect addition to any club or festival DJ set.
5GODZ's heavy remix of "The Motto" is an EDM fanatic's anthem, and is perfectly delivered right after the high of EDC Las Vegas 2022. 5GODZ had recently thrown down at the popular electronic music fest, delivering a hard-hitting slew of heavy singles and edits. His fast rise has the industry turning heads left and right, as 5GODZ is one of the quickest rising artists to establish a space for himself, securing millions of streams to his name on Spotify alone. As a self-taught artist, his production style is very flexible while he consistently delivers heavyweights singles that shake venues globally.
"When I first heard The Motto by Tiësto and Ava Max I knew right away it needed a big festival remix. One that would leave the crowd roaring." – 5GODZ
The Los Angeles-based musician has shown a peak of his catalog with this new release, and there is so much still in store to come throughout the remainder of the year from the quickly rising artist.