Petey Mac & Yabé Join Forces on "Every Other Night"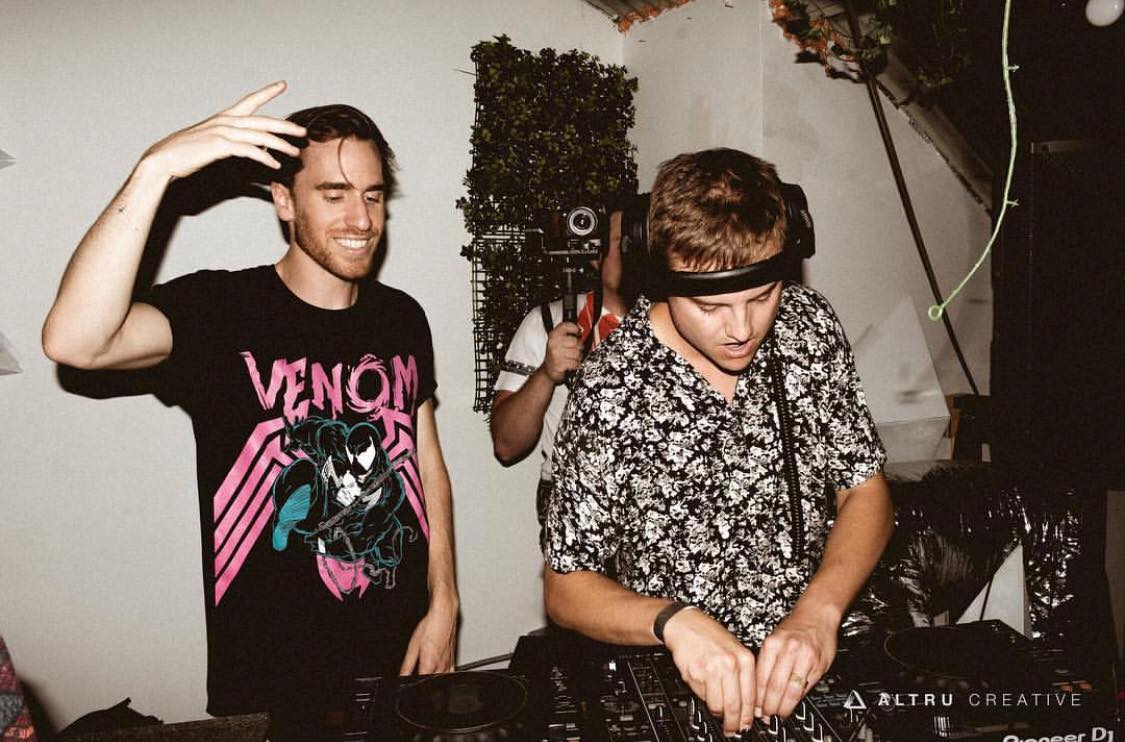 In a city rich with music history, Nashville has a dance music scene growing at a rapid rate. Rising underground artists, primarily those producing techno and tech house are bringing the beats to the ever expanding market. Petey Mac & Yabé are two unique artists that continue to contribute these sounds to the scene. With a fresh collaboration, "Every Other Night" marks the first joint production from Petey Mac & Yabé and it's out now on streaming and download portals.
Making its debut on Altru: Prism Records, "Every Other Night" delivers on driving you to dance. Equipped with an audacious bass and a contagious groove, this track from Petey Mac & Yabé is undeniably ready to rock dance floors everywhere.
"'Every Other Night' is our first collaboration together. It all started at my old studio with Gabe. Fueled by iced coffee, we began testing lots of different ideas and soon had a thumping house track on our hands. We've fine tuned it over the past few months, making it something I really believe will move people all around the world. I couldn't be happier to release it via Altru: Prism. I really admire them and am honored to be their very first release!" – Petey Mac
Listen to "Every Other Night" with us!