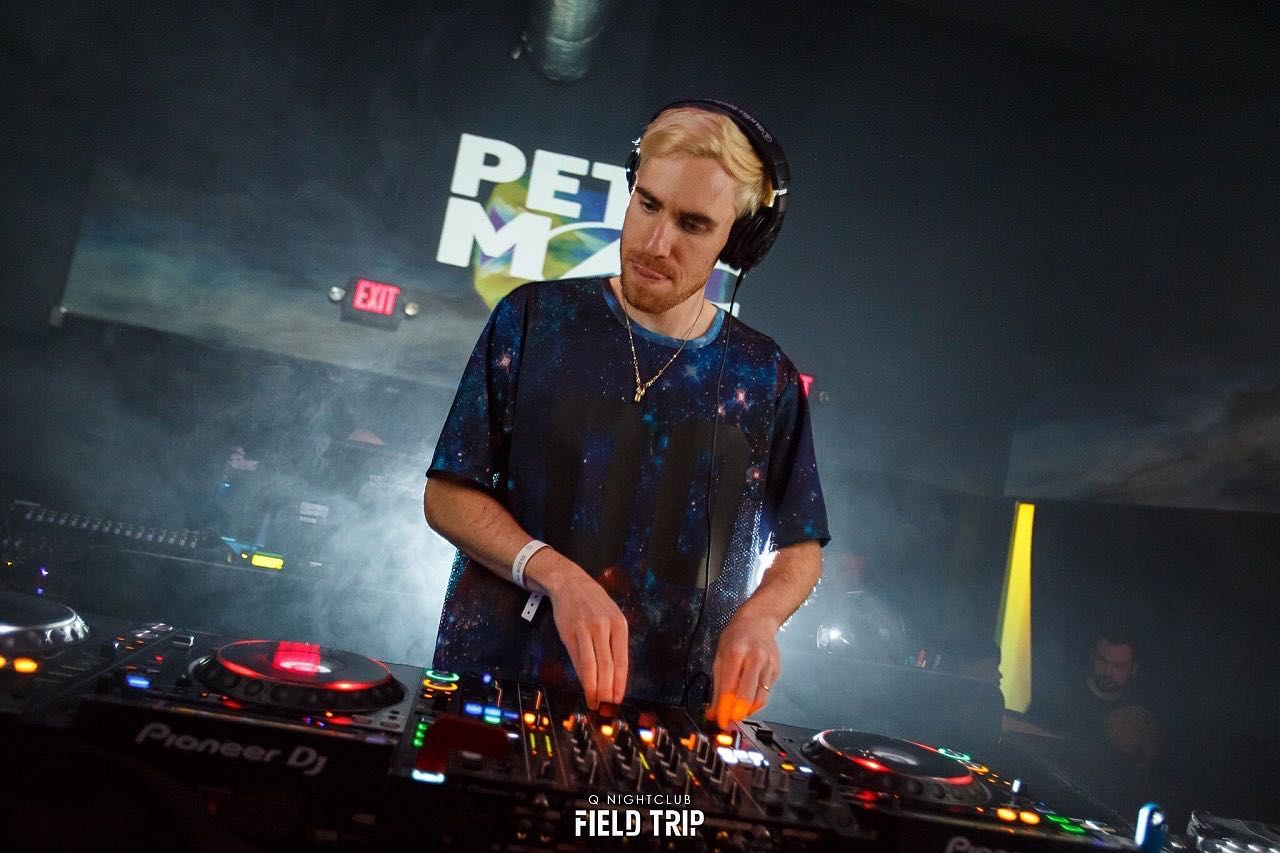 Petey Mac & Ian Urbina Join Forces of Journalism & Music to Form a 'Peaceful Protest'
Petey Mac is a Producer/DJ based in Seattle who just dropped an EP Peaceful Protest. Petey collaborated with journalist Ian Urbina with regard to his book 'The Outlaw Ocean'. Petey was able to flip tapes of journalistic research for the book to make them two house tracks.
"Peaceful Protest" has a very nice pool-side vibe to it and also works quite well with the recordings from the research. The vocal tells a story about conducting a peaceful protest and the instrumental provides uplifting energy with the piano chords and vocal chops that certainly would inspire someone trying to make their voice heard or to go and make their voice heard.
"Green Peace" has a really nice tech house progression and grooving bassline throughout. Petey went above and beyond in making the instrumental work alongside the recording to tell a dramatic story. The dramatic chords and synths work very well with the vocal recording about desperately asking permission to stop a project that would interfere with local life.
Since his start, Petey has had the opportunity to perform at festivals such as Deep Tropics & SXSW. He has provided official remixes for GRAMMY-Award-winning artist Mr. Talkbox as well as Trance maestro Shane 54. Petey Mac's music has made an impact on a global level earning support from major dance music channels such as Data Transmission, Billboard Radio, and Triple J Radio. Petey has certainly started 2020 off on a strong note and we can't wait to see what else he has in store for this year.
Photo Courtesy of Hangover Club