Paul Kalkbrenner Announces North American Concert, Releases Seventh Studio Album '7'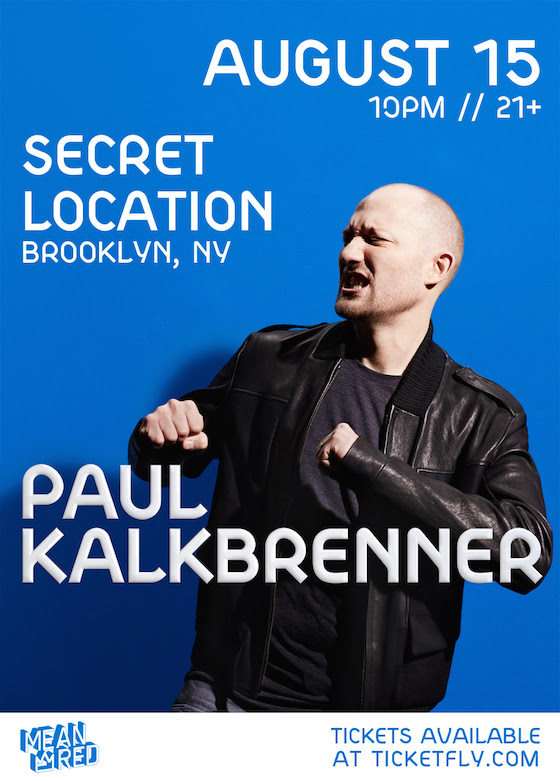 German techno legend Paul Kalkbrenner is slated to perform a special release concert for the release of his upcoming LP '7' at a bespoke warehouse venue in Brooklyn, NY on August 15. Electronic dance music enthusiasts should take the opportunity to catch a solo Kalkbrenner show, which are performed live for two to three hours and only showcase his own material.
Kalkbrenner's last shows in NYC included a sold-out performance at the iconic Webster Hall and an extended rare club set at Brooklyn's Output. Paul's August NYC gig is presented by MeanRed and will offer underground partygoers a unique experience at a secret location.
The 7 tour has already seen Kalkbrenner headline major festivals in Europe including Les Ardentes and We Are Electric, as well as selling out concert shows in London, Berlin and Paris.
Pre-order '7' here.
Tickets for Paul's August 15 show in NYC are available here.