Oliver Delivers Funky-Fresh Debut Album 'Full Circle'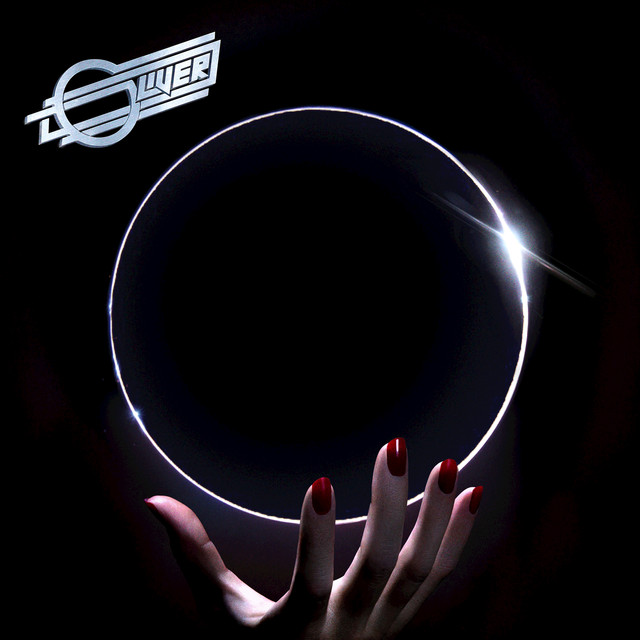 LA-based producer/DJ duo Oliver delivers debut studio album Full Circle, out August 25 via Interscope Records.
Vaughn Oliver and Oliver "Oligee" Goldstein came together to form Oliver after initially bonding over their mutual love for production, vinyl, vintage music gear, and modern art & design back in 2010. Following Oliver's inception came the release of EPs Dirty Talk (2012), Mechanical (2013), and Light Years Away (2014).
The pair released "Heart Attack" featuring De La Soul earlier this summer, which was the second single off of Full Circle. Prior to its release came "Electrify," which was featured on the soundtrack for EA Sports' FIFA 17.  The third single preceding the album is titled, "Chemicals" and features singer/songwriter MNDR. Binding together with a handful of other titles, these singles laid the groundwork for the album to come full circle.
The duo remains unique in their sound, seamlessly working their funky-fresh electric production style into each track appearing on Full Circle. Fans can get their groove on with the record and its all-encompassing disco-feel. Listening to these tracks essentially transports you directly to the middle of a shiny 80's dancefloor, where you just can't help but throw out some wild robotic dance moves.
Listen to Full Circle below:

Billboard expressed, "Full Circle is a 10-track journey through space and time. It's got the shine of '70s glamour and funk with the sci-fi tech of '80s dance and plenty of 2017 attitude. It sticks close to Oliver's philosophy of timelessness, because if you're going to write an LP, the last thing you want it to be is disposable. ….There's a touch of old-school electro here, a bit of R&B there, but it all blends beautifully into one, forward-moving, danceable groove."
Currently in the midst of their September tour schedule, Oliver is making their way to New York, Washington D.C., and California in the upcoming week. With recognition from Busy P, Justice, Destructo, French house legend Lifelike, and A-Trak, the guys are on track to continue making headway across dancefloors around the nation. Their tracks can also be caught frequenting the underground venues in their home of Los Angeles, so watch out guys – these two are explosive!