Martin Garrix Wraps Up Year As World's Number One DJ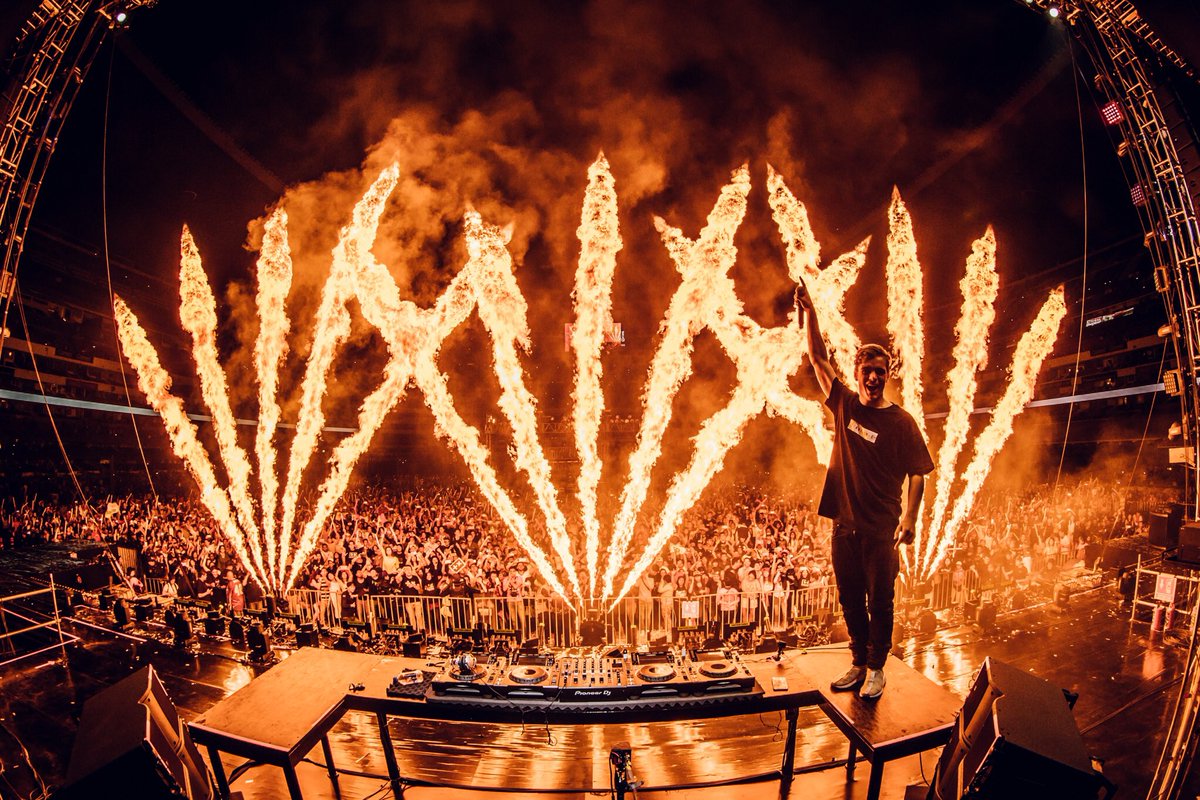 DJ Mag's number one DJ in the world, Martin Garrix, is living up to his title and is as hot as ever in the scene right now.
With less than one month remaining as the current number one DJ in the world, the DJ Mag Top 100 DJs 2017 poll results will be revealed in October during Amsterdam Dance Event (ADE)/Amsterdam Music Festival. The young and thriving DJ/producer has been unleashing wild energy with his newest track "Pizza" following other recent hits "Byte," and "There for you" featuring Troye Sivan. "Pizza" may be one of the most triumphant melodies Garrix has created yet – yes, he loves pizza that much. The track blends an enormously grand sound with lively beats, and the unmistakeable soul-striking drops that we all know and love.
Fans have been caught up in following their heartthrob's musical escapades on 'The Martin Garrix Show.' Episode 5 takes us through rehearsals and diligent work of the stellar team Garrix. The team goes behind the scenes while prepping state of the art lasers and visuals for major music festival, Coachella, to ensure one of Garrix's best performances to date.
Within the next few months, the Dutch superstar has tour dates just waiting to shock crowds worldwide. This past weekend's performance in South Korea was an "unreal crowd and an unreal night," according to Garrix himself. He'll wrap up September at Wake Up in Mondovì, Italy, and begin the rage in October at Austin City Limits Music Festival in Austin, Texas. Now let's talk about king…Garrix will be reigning as the University of Central Florida's Homecoming headliner on October 12th- a monstrous performance that's bound to be a sell out. Always happy to return where his heart is, his hometown in Amsterdam scored their favorite yet again for Amsterdam Dance Event (ADE) in late October with two performances lined up. Beginning with an all night 18+ party and ending with an all ages show the following day, Amsterdam is about to be blasted with a slew of sensational energy. Will Martin Garrix reign DJ supreme for a second year running? Find out when the results of the DJ Mag Top 100 DJs are revealed in October.