Odesza & Tomas Barfod to Give Diplo and Friends a Taste of Indie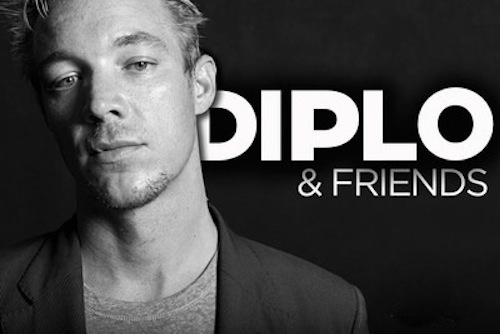 This upcoming Sunday, the weekly honors of Diplo and Friends Guest Mix goes to the trendsetting Odesza and Tomas Barfod.
Both artists will be bringing the exclusive indie/electronica sounds to one of the biggest radio platforms in the world. Odesza released their newest No Sleep Mix less than a month ago, and have voiced to Twitter to show their enthusiasm for this upcoming mix.
Tomas Barfod just recently revealed that he will be releasing an EP this November, so you can count on him to have plenty of fresh material and new creations to showcase in his set.
Don't miss this exclusive chance to hear two very noteworthy artists bring a different type of sound to the BBC Radio 1 Xtra show, Diplo and Friends.
Tune in HERE at 8pmPST/11EST on Sunday, September 20, to hear Odesza and Tomas Barfod dominate the popular Diplo and Friends series.