Anjunabeats Worldwide 450 Delivers 8-Pack of Mixes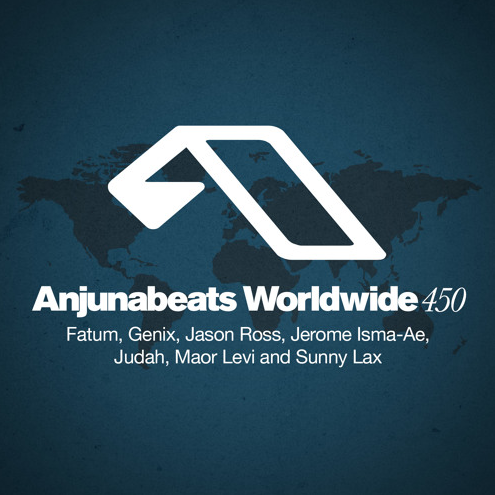 Eight artists give their own variation of what an Anjunabeats mix should sound like, with this milestone Anjuabeats Worldwide 450 release pack.
The Anjunabeats label, which was founded by UK-based emotional dance music trio Above & Beyond, surprises fans and gives you the chance to find the perfect mix for your current mood.
You have the choice to start off with something dark and deep by veteran producer Jerome Isma-ae. Bad Royale's Maor Levi makes an appearance proving he still has that remarkable smooth and uplifting trance sound in his repertoire. If you feel like jumping straight into something a little more energetic and progressive from the start, Jason Ross and Judah can surely take you there.
Options don't stop there as members of the Anjunafam: Fatum, Genix, Sunny Lax, and Gareth Jones also crank out hour sets to celebrate the 450th release of Anjunabeats Worldwide.
See which one is your favorite below: