Louis The Child Feat. K.Flay "It's Strange" Tells a Story of Incidental Romance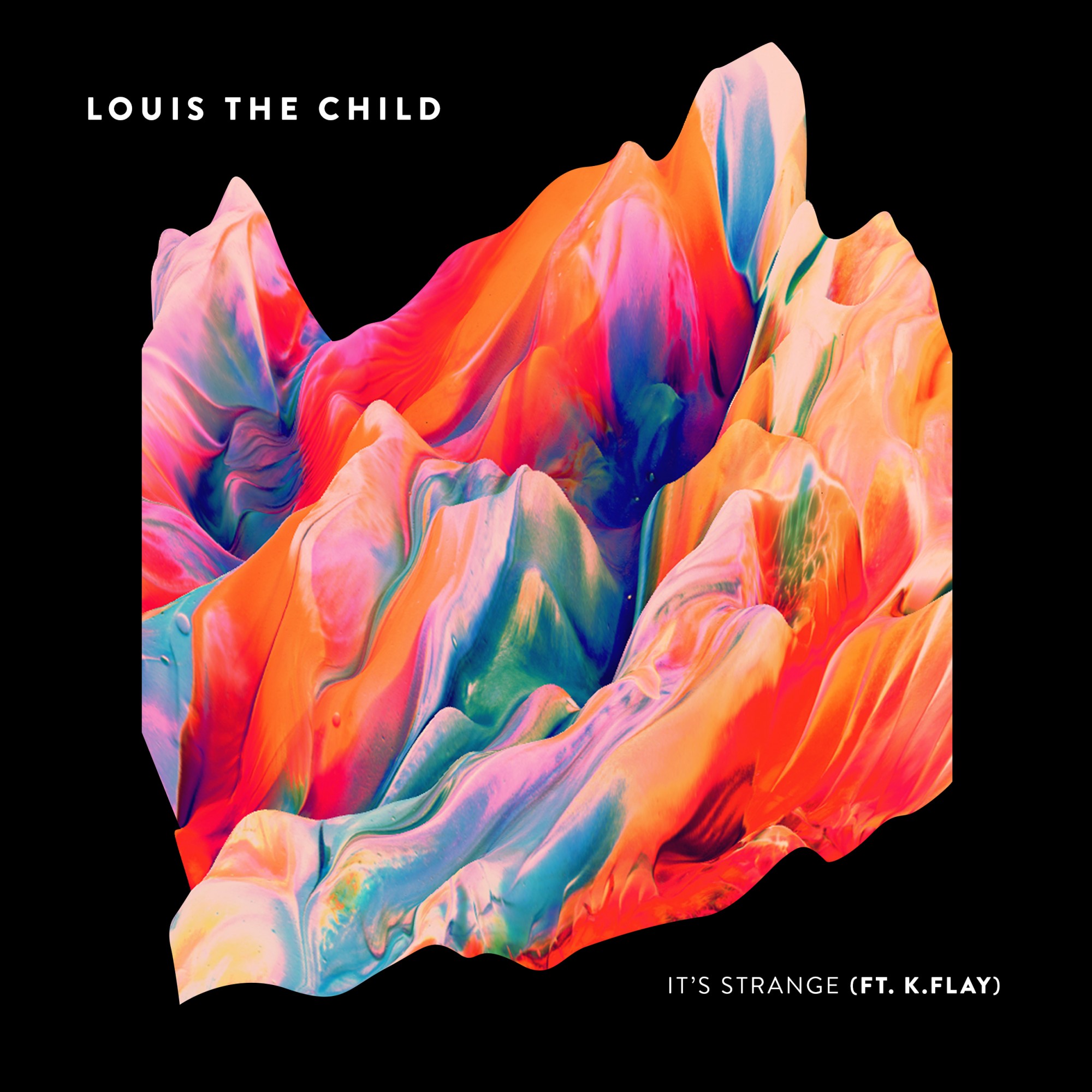 The latest single from Louis The Child, "It's Strange," which features K.Flay, is a melodic, relatable track that's been buzzing the Internet since it's release.
The track starts off with a simple melody sounding similar to a xylophone with K.Flay kicking off they lyrical progression. She discusses the feeling of being numb, but covering it up with only her to bare the burden, which is something every listener can relate too. The bassline kicks in with K.Flay discussing her failed attempts at distracting herself with the emptiness of nightlife. As the drums kick in, she discusses how she's set in her ways and has no choice but to write off any type of interference that doesn't fit within the context of her busy and regimented life.
Stream "It's Strange" on Spotify.
However, as accidental as it may seem, someone enters her life with no warning. Louis The Child advances the song in a positive tone with more mellow percussion layers as K.Flay discusses how "strange" and sporadic it is that this new person fits so perfectly into her life. A feeling so effortless and bizarre as it may seem, Louis The Child drops the bass with a jittery synth as K.Flay finally admits her content with the newly budding affair.
The song kicks back to just Louis The Child's xylophone playing once again while K.Flay exposes herself to the experimental relationship. The drums layer back in with K.Flay voicing her new dependence on her partner, which leads into the chorus build up.
Overall, Louis The Child and K.Flay made a powerful piece of melodic art to really summarize an unexpected love that many have hopelessly stumbled upon or one day may long to experience.
Listen to the wholehearted "It's Strange," below: