Odesza Releases "It's Only" Remixes on Counter Records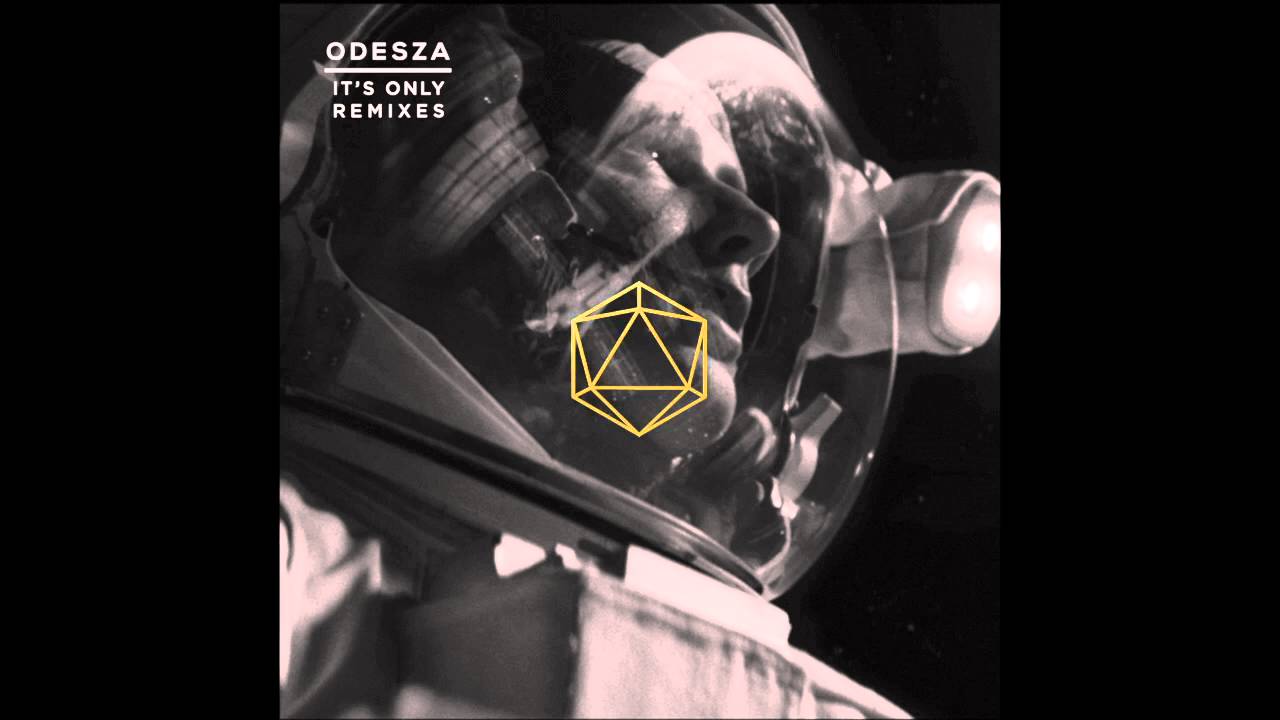 In an already emotionally laden Odesza original, "It's Only" gets five fresh new remixes by some of today's finest up-and-coming producers.
The original track was a feature on their breakout album In Return which saw its official release in fall of 2014. The duo collaborated with musician Zyra to provide those echoing sorrowful lyrics, one of the many reasons this track was a standout. Just last month in January Odesza released a full production musical video to "It's Only," resurrecting the 2014 hit, while adding a whole additional level of artistic value to the song. (View HERE)
The remix pack, brought to you by Counter Records, features five different renditions of the Odesza original. You'll see a familiar name in the remix pack as Foreign Family Collective teammates, Rüfüs put their upbeat tempo take on it with edited vocals and exotic percussion instrumentals in the background. In a surprise sleeper of the bundle pack, the LuQus remix puts a hypnotic twist on the Odesza original; changing the tone and mood of the song several times over within itself. The experimental French artist extraordinaire 20syl makes the pack's most played track thus far. The combination of his organic hip-hop style with Odesza's indie-bass sound is an obvious match made in heaven. Other artist to take on "It's Only" remix honors are Kania and Fei-Fei.
Odesza is currently scheduled to tour throughout Europe and Australia in the upcoming months, look for details HERE.
Check out the latest goods from Odesza and Counter Records below: