Nya Bloom Unveils 4-Part Project with Debut Single "Alright"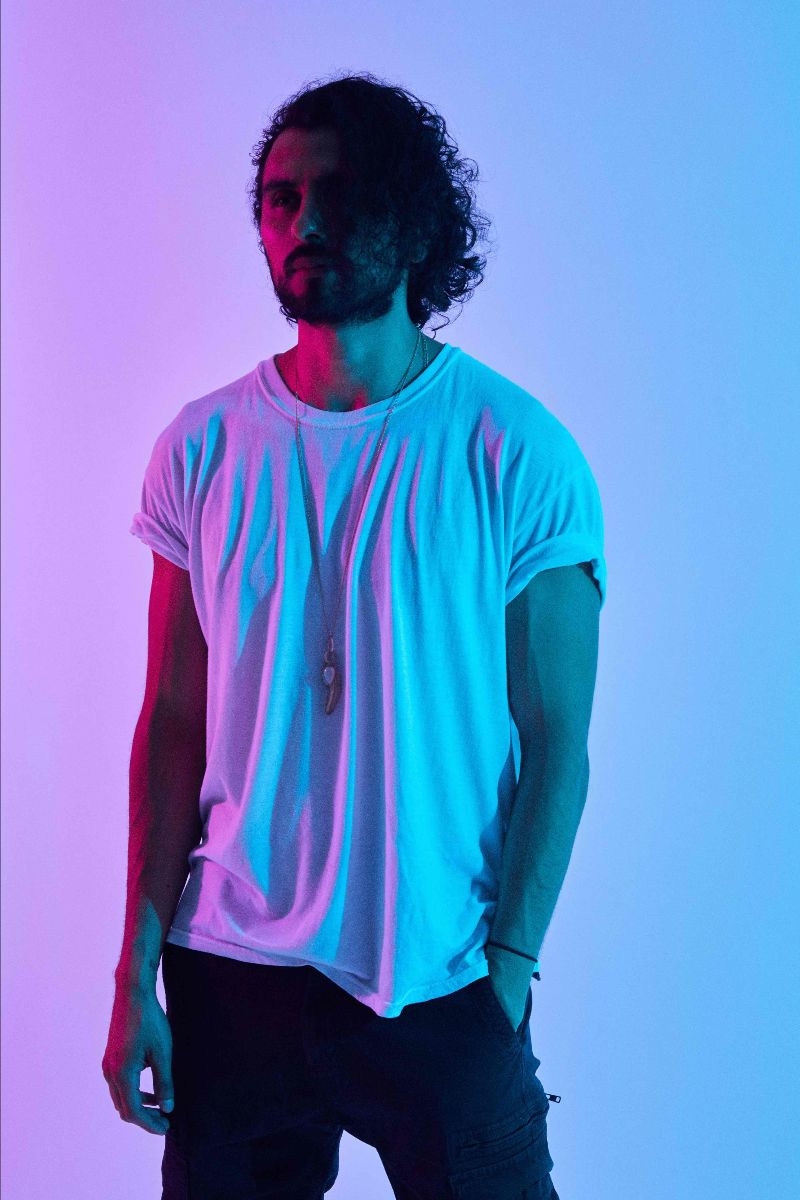 Nya Bloom has entered the limelight with his music by finding inspiration and healing from hardships such as bankruptcy, a bad end to a relationship, and the death of his best friend. His debut project, Exhale, surrounds the narrative of deconstructing identity by breaking down deeply internalized beliefs and facing dark places where fear, insecurity, and pride remain.
Bloom's project holds a global scope, showcasing his ability as a mysterious visionary. The release of his first single "Alright" has also been followed by a music video, and will be the first part of his debut which is set for release throughout the rest of this year.
This work blurs the fine lines between alternative and electronic, with "Alright" being his first single to emphasize his strength during these difficult times. Between his lively vocals and clear dedication to the tediousness of music production, there are catchy melodies sprinkled with positivity in this initial debut. With more meaningful releases on the way, this new track has an impactful beginning on the narrative of Nya Bloom.
After this triumphant start to a 4-part project, the expected release date of the full project is set for this summer. The artist will also follow up with the debut in a Reddit AMA on r/IconCollective at 1pm PST on Thursday, March 26th. Make sure to tune in and prepare for the future releases that will continue to explore love, loss, and the deep breath of acceptance that leads to a full exhale.
"In a time full of doubt, 'Alright' reminds us, despite mistakes, there are lessons to be learned and things will get better." – Nya Bloom