Artist Spotlight: SIDEPIECE During Diplo & Friends Miami Music Week Showcase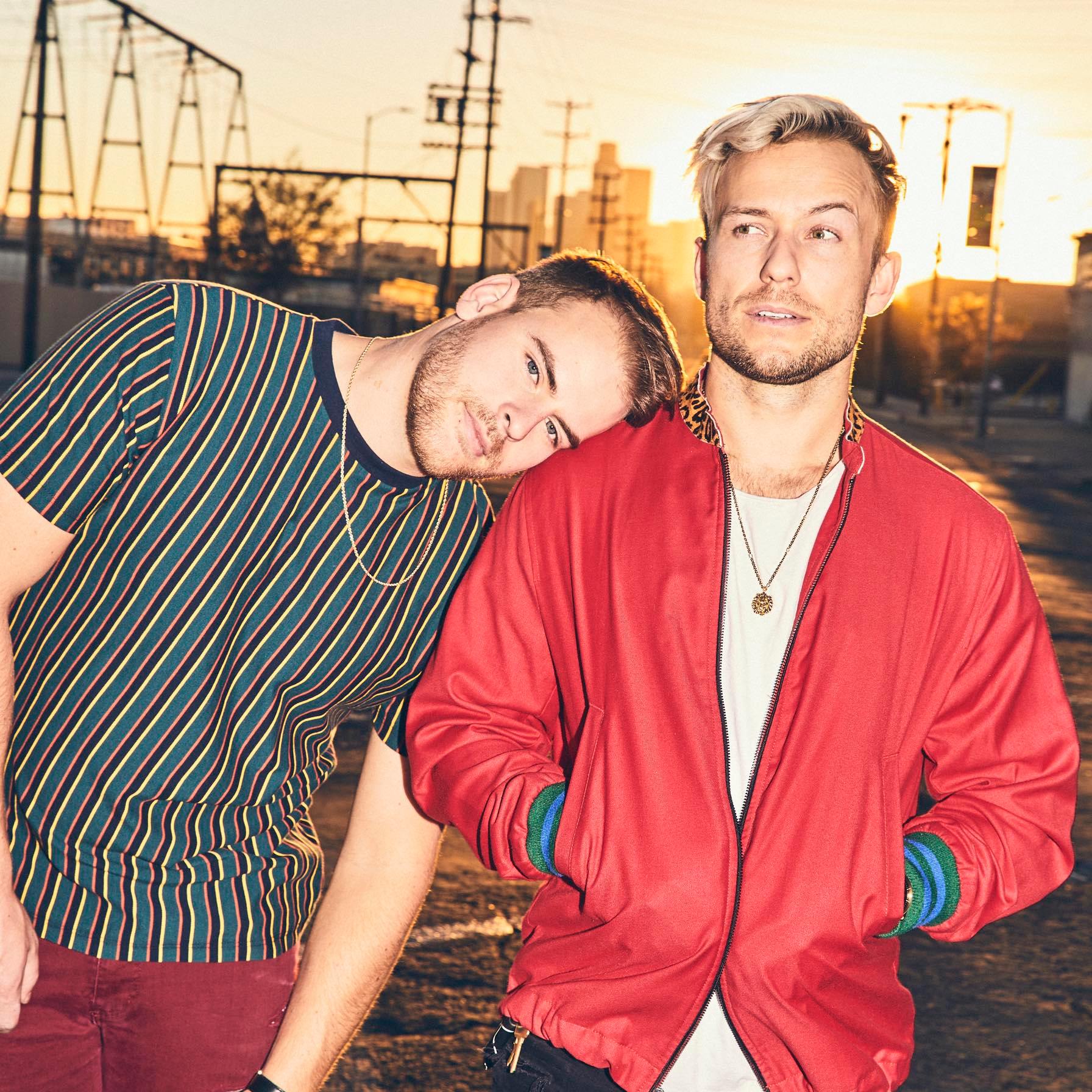 Miami Music Week came back in full force in 2022, and expectations were highly surpassed with the incredible amount of talent that poured through South Beach this March. At the top of that list is duo SIDEPIECE, who swept through music week on an absolute high. In particular, we're spotlighting their performance during the Diplo & Friends showcase at SLS/Hyde Beach.
For those who have experienced a SIDEPIECE set in the past, this one was right on par with the exact kind of live music thrills these guys are known for delivering. The event featured more artists including HUGEL, Luke Alexander, Paul Woolford, MK and Diplo, and SIDEPIECE was the slam dunk addition that topped off this event as one of the best all week.
Taking the stage with their unmistakable electric presence, SIDEPIECE absolutely blew the crowd away at Hyde Beach. SLS is well known for hosting many of the best events during MMW, and this was no exception. Throwing down their massive hits like "Sextacy" and their newest single "Don't Keep Me Waiting," the duo had Hyde Beach locked in for their full set. Turning up the energy of the venue and crowd just as they always do, they performed a perfect Miami Music Week set, filled with crisp house tunes, upbeat hits, and hard-hitting drops that everyone went crazy for.
Amidst the sunshine, beach, and palm trees, SIDEPIECE will remain an amazing highlight of MMW 2022, and we can't wait to see what else these two have in store for the upcoming summer season for both touring and new music. Stay tuned for more news from SIDEPIECE.