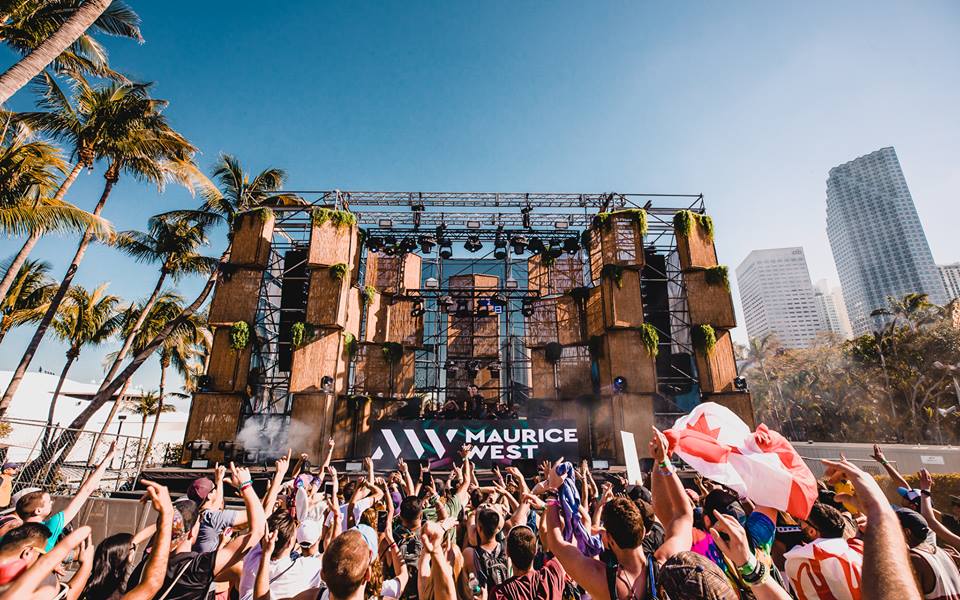 Maurice West Reworks "Selfish" by Dimitri Vegas & Like Mike and Era Istrefi [Premiere]
Dutch DJ/Producer, Maurice West, has been on fire with new music after his recent release of "Matrix" in assisted-collaboration with W&W. Now, it is finally time to listen to the world premiere of his main stage banger flip of "Selfish" by Dimitri Vegas & Like Mike and Era Istrefi exclusively through The Nocturnal Times!
This remix is packed with captivating melodies, beautiful harmonies, and a consistent build of tension that leads into a powerful big room drop. Between the catchy pop ballad from Era Istrefi and Maurice West's newly created vocal chops, one can already imagine a crowd erupting to this intense track. The driving drums make it impossible not to dance and go crazy, so it should be no surprise when this becomes a festival anthem.
Maurice West is consistently serving as a main force that is reigniting big room's worldwide revival. He is an artist who is demonstrating a fusion of past and present sounds in order to hype up big room even more than before. His unique style and production qualities make what may sound familiar, refreshingly new. His unmistakable sound has already led to collaborations alongside some of dance music's most iconic names including Tiësto, Hardwell, W&W and KSHMR among others as well as multiple appearances at both Ultra Music Festival and Tomorrowland.
The industry has seen many shifts with popularity of EDM genres, but many of the sounds that kick-started the dance music scene are slowly returning. After listening to this outstanding remix, there is excitement to hear how Maurice West will continue to evolve and push new boundaries with his music.