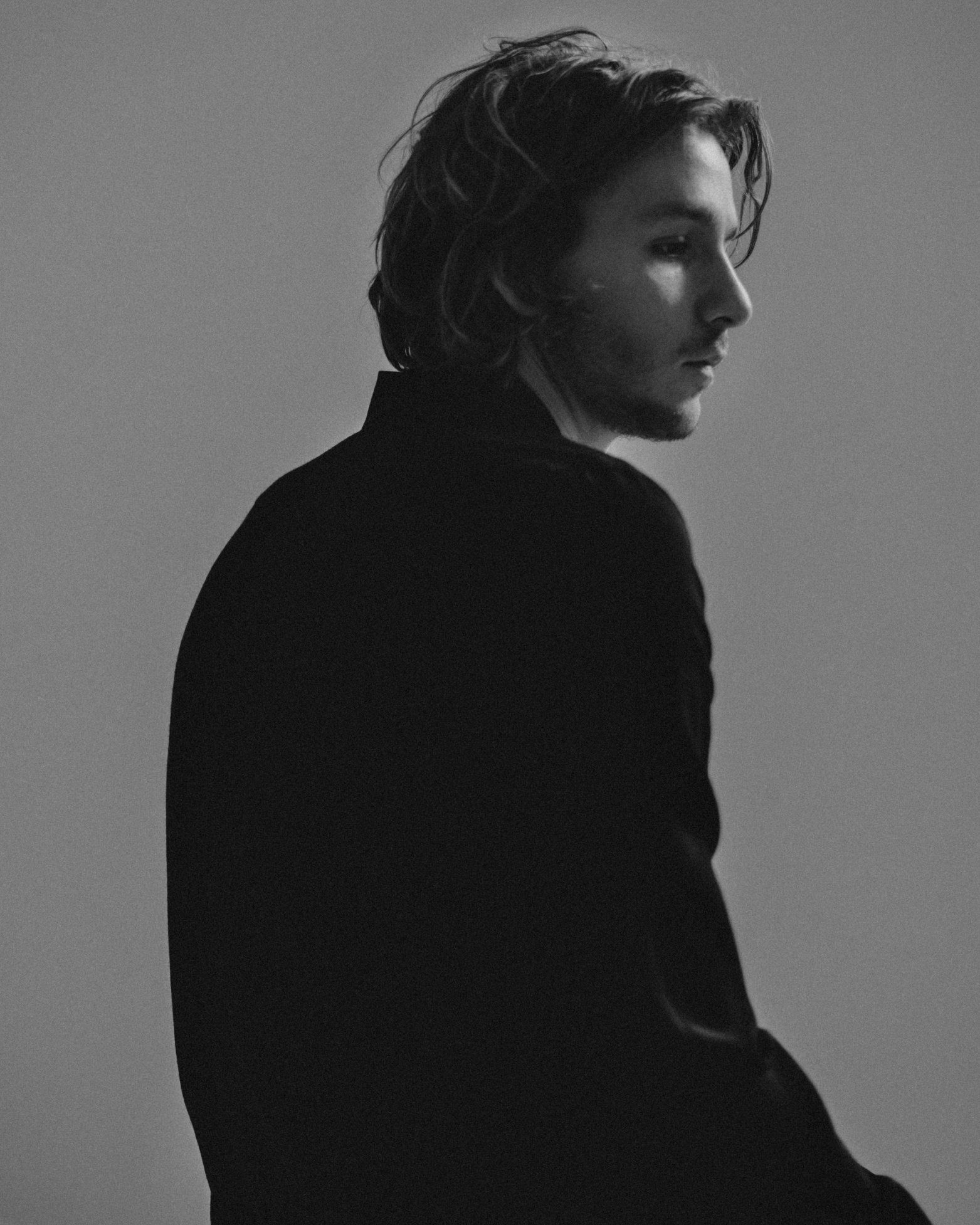 WARHOLA Leads Up to Debut Album with "Look At Me" Single ft. Glints & Tessa Dixson [OUT NOW]
Following the March release of "Sportkar", Belgian producer WARHOLA is back with a brand new song "Look at Me" featuring Glints and Tessa Dixson. Available today, "Look at Me" is the lead single on his debut album, YOUNG LOVING, just weeks away from its May 10th release day.
The genre-bending tune is mostly pop-leaning, but also gives us an old school R&B vibe. Distinct to the Warhola sound, "Look at Me" delivers an infectious melody that will have us singing along to the lyrics all summer long.
"Look at Me was the quickest song I ever wrote. I was wrapping up the album and doodling something on the piano, when this upbeat little piano melody really struck me. From there on I managed to finish it within 24 hours and called up Glints and Tessa for the last touches. Very happy to share the end result with you all, it has suave upbeat pop vibe and speaks about falling in love and fixating all your time and attention to that one special person. Also great to have Glints and Tessa on the track, to give it the extra colour and texture, that the track was craving for."  – WARHOLA  
"When Oliver sent me 'Look at me' asking if i would be willing to take part in it with Glints, I immediately loved it, the chorus is super catchy and after listening to it once, I was dancing around my place playing the track over and over. Our 3 vibes complement each other really well and writing alongside Oliver was like butter on bread, smooth and effortless." – Tessa Dixson


Stream "Look at Me" now and get ready for the release of WARHOLA's debut album YOUNG LOVING on May 10.
For more information on WARHOLA and his upcoming album, visit www.warholamusic.com