Mat Zo to Release 'Self Assemble' as Sophomore Album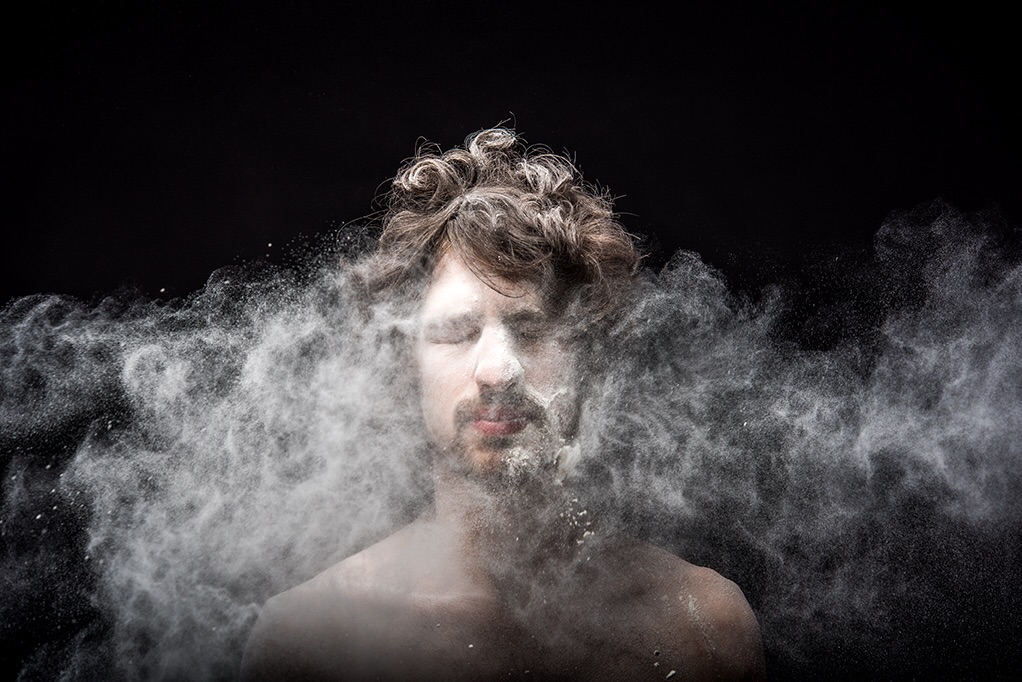 After months of teasing and anticipation, the official word on the new Mat Zo album has arrived. The new LP, Self Assemble, sees its release on March 25, 2016.
With a sizzler of unreleased demos uploaded to SoundCloud just over a month ago, fans have been craving more Mat Zo. He's been discussing this album for some time, and if you've heard the Grammy-nominated Damage Control, you've been counting down the days to this latest project. We now have the official details regarding everything related to the second full length installment from Mat Zo, 'Self Assemble.'
The newest album from Mat Zo will be released on his very own label, Mad Zoo. With a couple of original funkified tracks on the label, this will be the first album to be released through the Mad Zoo medium. Self Assemble will be available to the world on March 25. Just over a month longer to wait for what you can expect to be a possible top album of the year.
The album will contain anything from the signature electronic funk Mat Zo has nearly perfected, to grungy dubstep, and everything in between. No other artist comes to mind that can create such a wide variety of top class tunes, and be able to mesh them all into the same album. With the official release announcement, Mat Zo released his first single from the album. First premiered on the Beats1 radio show by Zane Lowe, the track titled "Soul Food," is just that. It's an up-beat groovy disco house production, one of the many styles Mat Zo is well known for. You can have a listen yourself with the SoundCloud link below.
View the complete track list below and pre-order the album for instant play upon release via iTunes HERE.
Order Out of Chaos 3:11
The Enemy (feat. Sinead Egan) 3:31
Sinful (feat. I See MONSTAS) 3:47
Patterns Emerging 1:41
Killing Time 4:19
Smacked up on Jack 1:50
Ruff neck Bad Boy (VIP) 4:21
Lights Out 4:51
Soul Food 5:05
Stereo No Aware 5:38
Too Late (feat. Sinead Egan) 4:33
The Last Transmission 1:36