Bakermat "Games" EP feat. Marie Plassard & Goldfish Hits Dirty Soul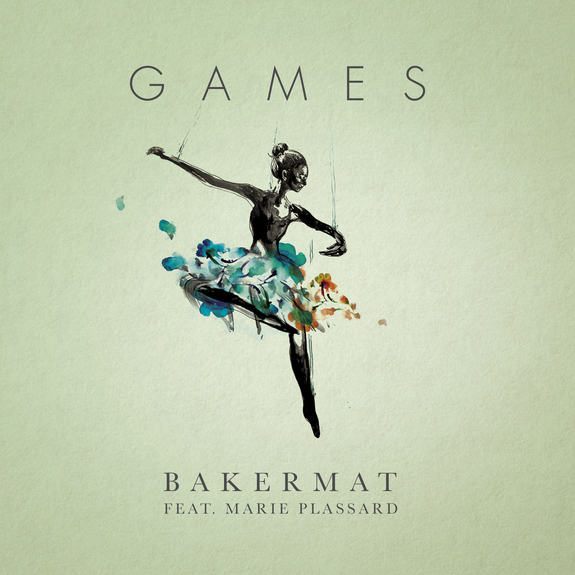 Bakermat's 2-track "Games" EP features Parisian vocalist Marie Plassard and the famed South African multi-instrumental duo, Goldfish.
"Games" is the most anticipated EP from the Dutch dance music talent, Bakermat, who last released his smash single "Teach Me." Poising a unique signature sound, Bakermat's creations are distinguishable, but when you add the soaring vocals of Marie Plassard and the saxophones of Goldfish, the end result is nothing shy of perfection.
The "Games" EP is out now through Dirty Soul/B1 Recordings/Sony Music.
Listen to Bakermat – "Games" EP:

Last year, Bakermat explored the realm of dance music even further than in year's prior, landing performances at major music festivals such as Ultra Music Festival, Tomorrowland, Mysteryland USA, Shambhala, Bestival Toronto, and more.
The breakout talent is slated to perform "Bakermat Presents The Circus" for two nights (Feb. 5 & Feb. 19) in London along with Don Diablo, Mowe, and other TBA talent.
Bakermat "Games" EP feat. Marie Plassard & Goldfish is available HERE.