Mat Zo Surprises East Coast with Scheduled Stop at Output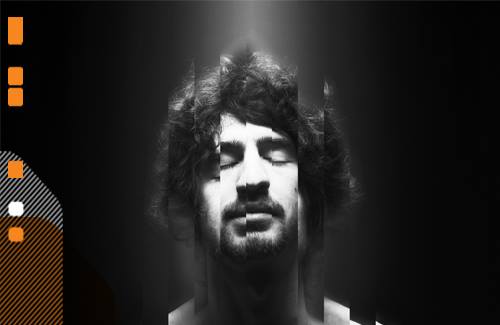 Following his second full-length album release on March 25th 2016, Mat Zo will be bringing classics, new material, and an assorted bag of goodies to Output this May in New York City
The Self Assemble album by Mat Zo was released this March and received positive reviews across the blogosphere. The numbers also did not lie as it shot to the top of the iTunes Electronic chart just one day after its release. On top of his album success, the video for his single "Sinful" also got much praise. It was nominated for the Berlin Music Video Awards Best Art Director category, which will be crowned at the end of May.
Mat Zo is no stranger to the Big Apple, as he had a residency at the beloved Pacha NYC club during the summer of 2015. This upcoming performance came up as a bit of surprise as very little has been leaked in regards to Mat Zo performances this upcoming year. He most recently knocked out a three-hour set in Orange County, CA at the Observatory. A feat stretching his typical DJ set limits and allowing him to flex his musical repertoire.
There are a little more than a handful of announced shows for Mat Zo this year so far. It'll be his first time headlining a night within the clandestine Output club. A dimly lit, intimate venue such as Output, combined with the mystery and broad musical range of Mat Zo spells for a night you can't miss out on. The young artist is a standout for many reasons, but a big one is his musical taste and production ability that can't be defined to any single genre. Suspense is already building up as to what tracks and direction Mat Zo will bring to Output on May 13, 2016.
Take a listen to his latest track he has put forth, an homage to the recently deceased icon, Prince:
Tickets for Mat Zo's May 13th performance at Output are available HERE.