Max Vangeli Launches New NoFace Records on Armada Music With First Track, "Shine"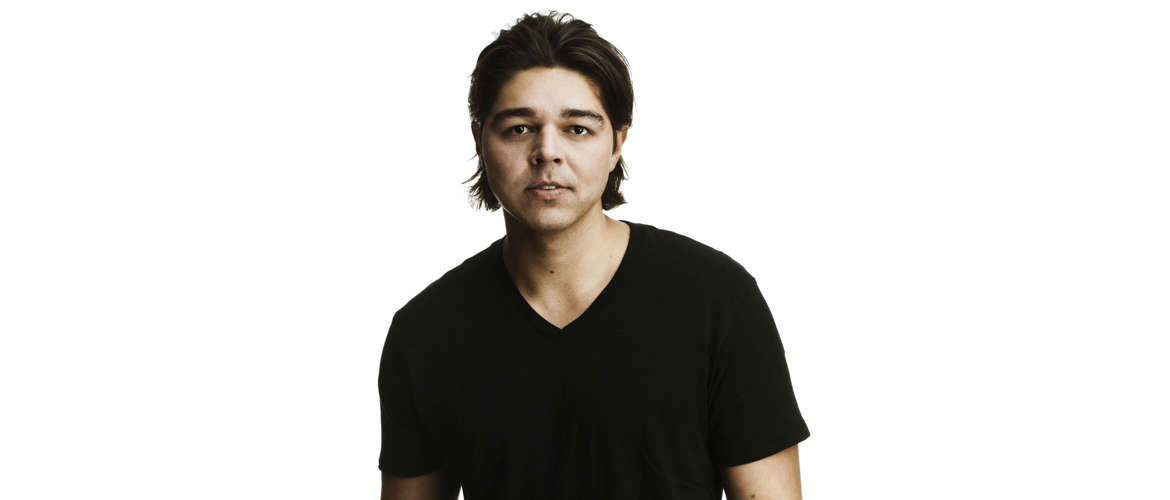 Max Vangeli has joined forces with the globally acclaimed Armada Music label for a brand new imprint, NoFace Records.
The launch of NoFace Records brings the release of the Armada sub-label's first track, which comes from, none other than, the NoFace label creator himself. Max Vangeli featuring Francis Marvel & Kacie Marie "Shine" marks the first record to see its release on NoFace.
Listen to Max Vangeli feat. Francis Marvel & Kacie Marie "Shine"

Vangeli reveals about his partnership with Armada, "It's an honor and a privilege to be joining forces with such a legendary platform. Having my own imprint was always a dream of mine and I think the time is right. With NoFace I really want to step out of my comfort zone in order to deliver a fresh sound that will surprise and please my fans. Together, we will create something truly magical in order to withstand the test of time."
Pegged by MTV as one of the most promising artists for 2011, and DJ Mag's Top 5 DJs to Watch that same year, Max Vangeli has since continued dominating the electronic dance music (EDM) scene. Following the release of Vangeli's debut album, People Of The Night, in 2012, the DJ/producer started his own CODE radio show in 2013 and has spent the last few years touring the globe with gigs at major music festivals and nightclubs.
For more information on Armada Music, visit armadamusic.com.
For more information on NoFace Records, visit nofacerecords.com. NoFace Records is on Twitter, Facebook, and Instagram.