Martin Garrix Calls On "Dreamer" Mike Yung For Uplifting New Single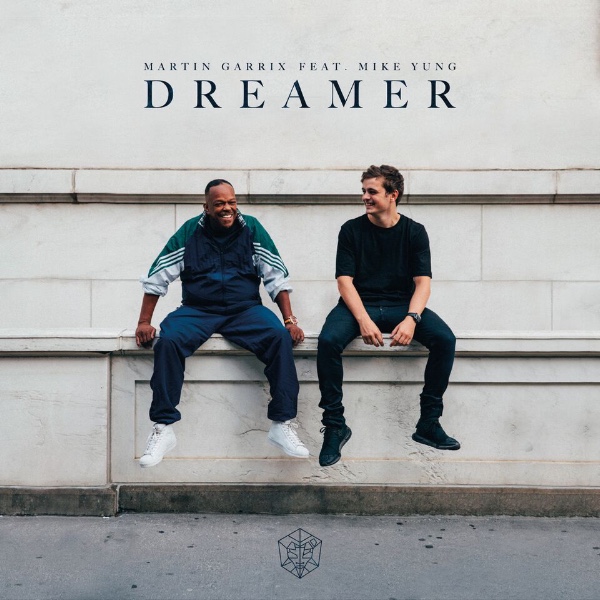 After making his television debut on the popular NBC talent competition, America's Got Talent (AGT), two seasons ago, Mike Yung is making his electronic music debut with three-time #1 DJ in the world, Martin Garrix.
From getting his start in the underground NYC Subway, Mike Yung is a 58-year-old hailing from the city that never sleeps. Following his dreams and his passion all the way to where it has led him today, Mike Yung's story is not only a motivational one, but it's all-the-more inspirational. After blowing the judges — and America — away on AGT with his soulful and chilling renditions of popular ballads, Mike Yung picks up the pace on his Garrix collab, which brings his talent to a whole new audience.
"Dreamer" follows Martin's recent BYLAW EP, which was released in the days leading up to his crowning moment at Amsterdam Music Festival 2018 where he was awarded the number one position for the third consecutive year. Also released this year, Garrix teamed up with the soulful Khalid on "Ocean." Martin Garrix had a massive year atop the months of touring sold-out shows and festivals and unveiling new tunes to his devoted followers. Garrix was the star of What We Started, the GRAMMY-Award considered film which follows Martin alongside DJ veteran, Carl Cox, and enlightens the community about the history of dance music and its culture.
Listen to Martin Garrix feat. Mike Yung – Dreamer [STMPD RCRDS]: