Bassnectar Announces Latest Album 'Unlimited'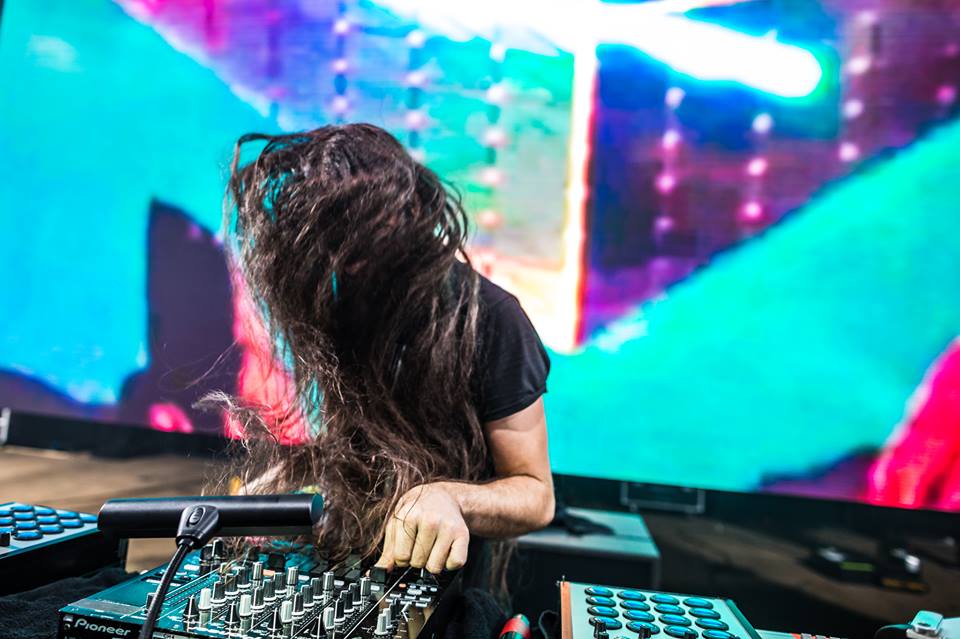 The Lord of Bass, Bassnectar, nonchalantly drops massive announcement that new album Unlimited is dropping immediately
As the heart of festival season starts off for 2016, the excitement is high. However with Bassnectar's recent announcement everything just got a little more interesting. With a casual tweet Bassnectar stated his new album Unlmited will be ready Friday June 3.
Tomorrow is TKO video in LA with @RyeRye @ZIONI , then nonstop prep in the labs for @MysterylandUSA – and the new #UNLIMITED album June 3 🙂

— Bassnectar (@bassnectar) May 31, 2016
More details have been released in the past 48 hours from Bassnectar. The Pre-Sale for Unlimited starts this Friday June 3, and gives you the added bonus of four full length tracks to listen to. Upon Unlimited's album release on June 17, Bassnectar has another special plan. There will be some sort of platform enabling all his fans to interact live alongside the new album.
We have a live interactive Listening Adventure planned for June 17, so we can all sync up as a team to enjoy the #UNLIMITED album together

— Bassnectar (@bassnectar) June 2, 2016
Bassnectar will be extremely busy this summer. He's booked for a second consecutive year at Electric Forest, and has the premier of the self-curated festival, Bass Center, launching this July. He hints that he's currently preparing for this year's Mysteryland and attendees can count on him to blow some minds with this set. With the newest album announcement and his clear excitement for this year's Mysteryland, this upcoming June 12 Sunday night set will be one for the books.
Follow Bassnectar for more information on his Twitter, Facebook, and Instagram.