Listen to Zack Martino's Newest Single "Lonely With You" ft. Jay Mason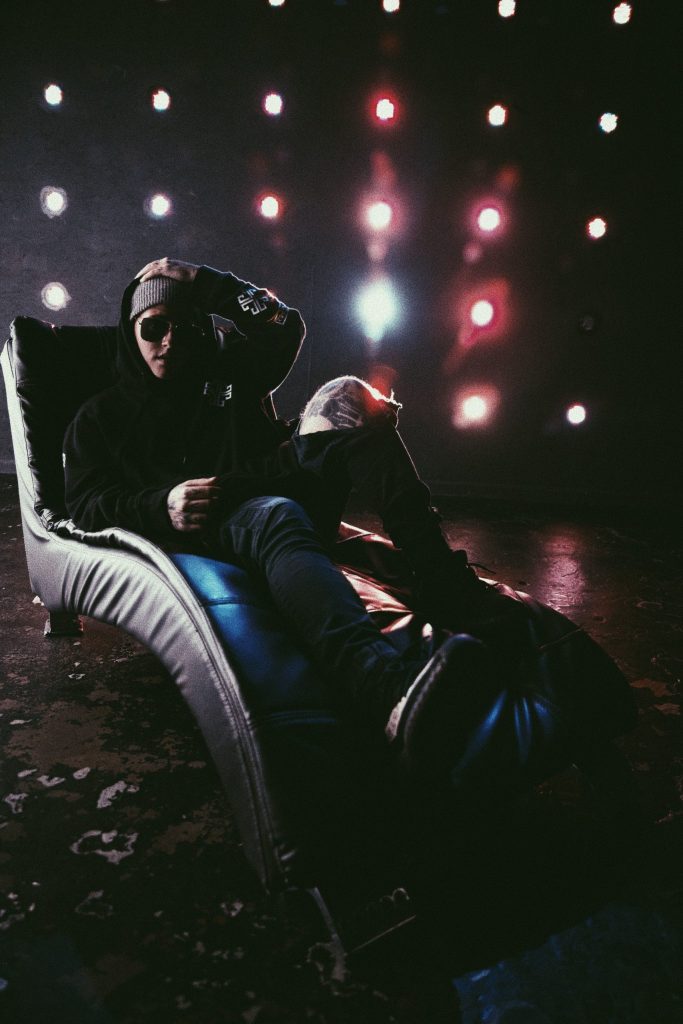 The electronic scene is buzzing a bit extra today as NYC's very own Zack Martino is revealing his first single of 2021. "Lonely With You" featuring Jay Mason is out now on the renowned Armada Music.
Taking one listen through of "Lonely With You" gives listeners an inviting glimpse into Zack's entire world. A precious song at its core, "Lonely With You" is a sexy new track that dives deeper into romance and really pulls at the heartstrings. Laced with pulsating house rhythms and a hypnotic melody, the arrangement spans a velvety smooth atmosphere that's carried along effortlessly with Jay Mason's illustrious vocals. Telling an all-too relatable story, Jay's presence here is the cherry on top of an already swoon-worthy song. Dropping into riptides of deep and addictive tones, "Lonely With You" is one pure piece of radiant ambiance.
"Lonely With You" follows Zack's brilliant debut Reflections EP which came out at the end of 2020. Featuring soul-striking songs like "Something About You" and "Crave U," the four-track offering unleashed an endearing musical exploration that music lovers have had on repeat since it landed. Yet another testament to Zack wearing his heart on his sleeve in each and every one of his records, "Lonely With You" has set the mood for his 2021 repertoire. Gracing the airwaves once again, Zack's magnetic charisma is stealing the show this year.