Listen to Martron's Newest Single "Vibe"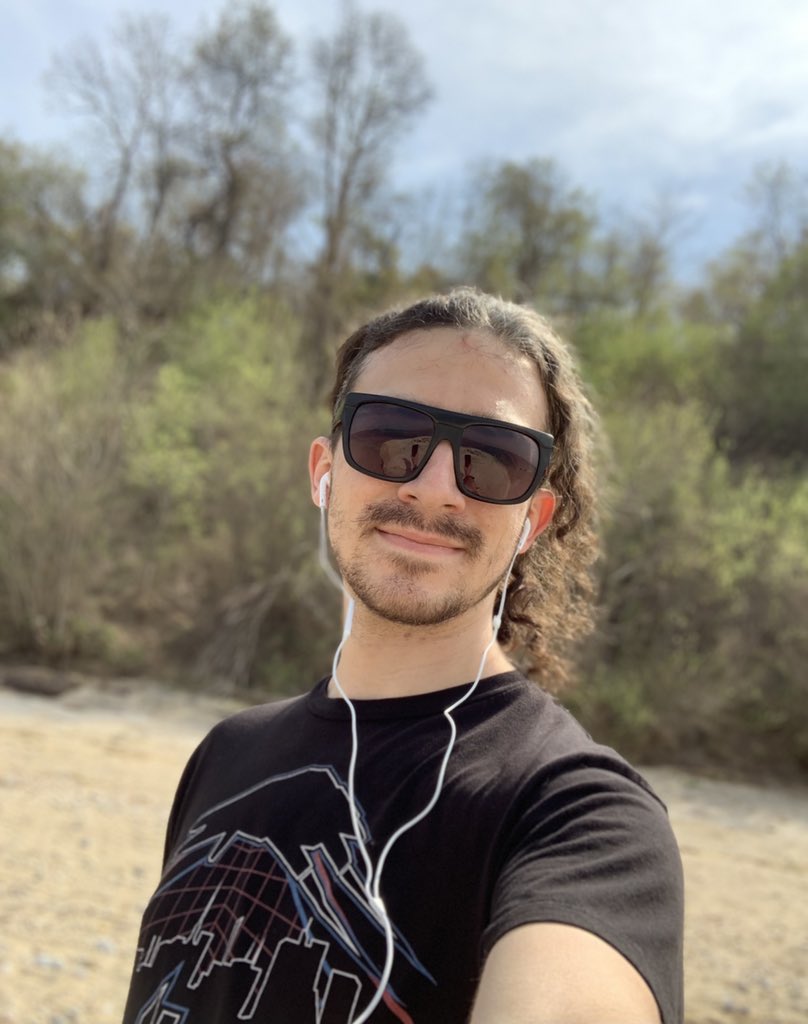 DJ/Producer Martron is following his previous single "Let U Go" with a deep and driving new track "Vibe" officially out now across all streaming platforms.
When a lot of listeners think of a song titled "Vibe," they may lean towards thinking of a lighthearted, atmospheric, gentle tune. Not this time around. While moments throughout Martron's "Vibe" can be touching, there's an inner chaos and force bursting from the seams. Mixing in smooth trap notes, crisp percussion, and a gripping vocal chop, the first half of "Vibe" builds up with steady yet pumping energy. Clocking in at just under three minutes, the latter half of "Vibe" surprises listeners entirely. Popping up with insane edge, the second drop showcases a more multi-genre, technical feature. Swapping between a hard-style-esque energy and then elongating the intensity via swapping back to a half time feel in the meter and tempo.
Marlon Nigro AKA Martron is originally from New York, and grew up as a classically trained musician, however, his connection and fondness for electronic developed stronger and became an irresistible path. Martron continues to create an interesting yet balanced blend in his music that combines his charming classical roots with his blaring electronic sound. From hearing each and every song, you can tell not only how much fun he had making the track, but how much soul and passion goes into his music.