Martron Releases Futuristic Electro Pop Tune "Sun Goes Down"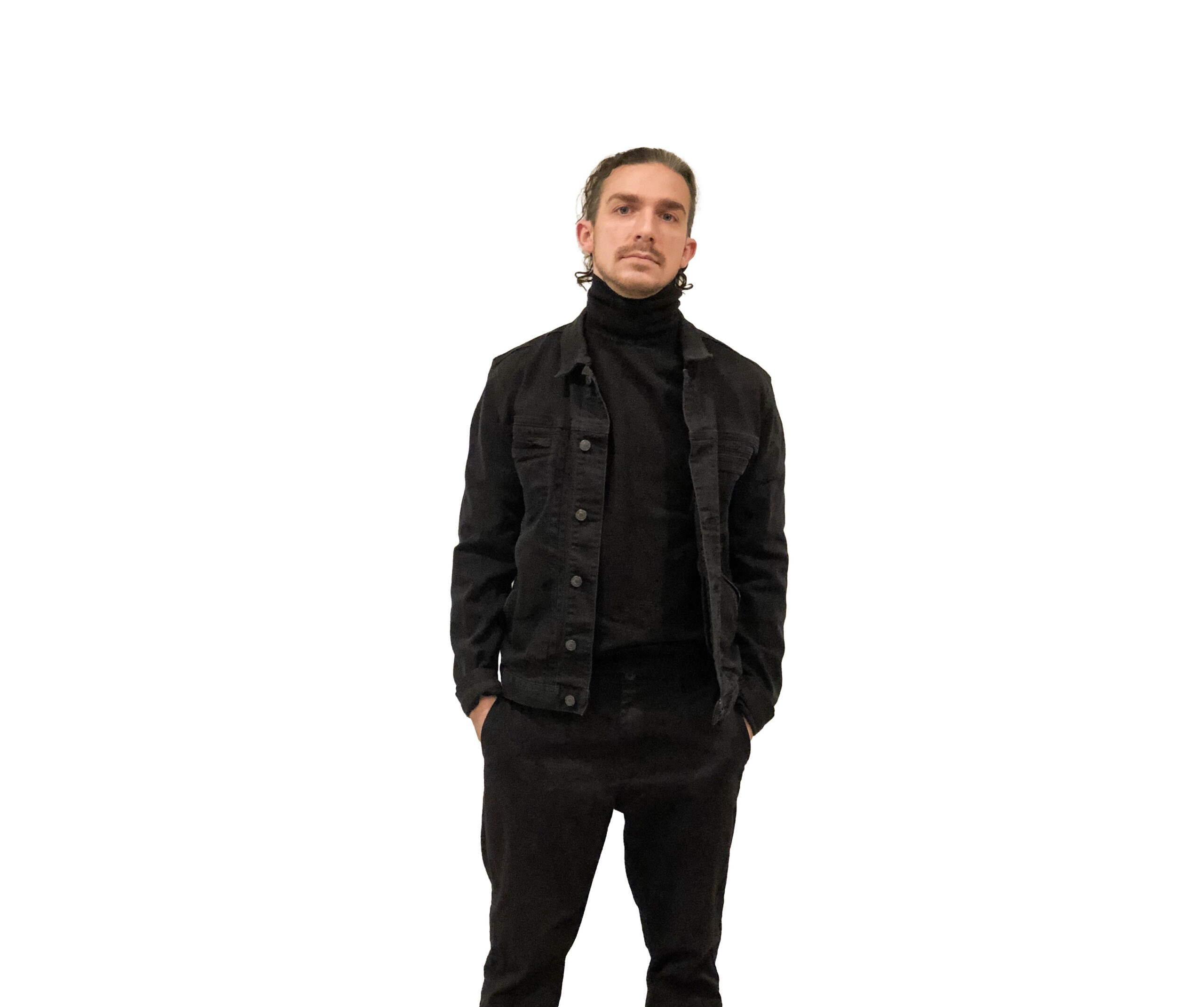 Martron is an up-and-coming DJ and producer who is taking the electronic scene by storm. Now the young artist has just put forth his latest single, "Sun Goes Down," which is an infectious electro-pop hit that showcases Martron's production capabilities, sound, and more.
"Sun Goes Down" is a futuristic pop record that showcases Martron's unique blend of electronic beats, smooth vocals, and catchy lyrics, leaving listeners hooked on the first beat. The song's energy is infectious and makes it perfect for at-home dance parties. The track is a true testament to Martron's growth as a musician as it shows how he carefully crafts each element of the track to ensure that each part hits the right notes.
'"Sun Goes Down' is about wanting to hold on to the things or people you cherish the most, while at the same time knowing you need to let go of some of those things or people to move forward. To take risks and enjoy life with the people you love while freeing yourself of what burdens you and holds you back. Having made some major changes in my life over the past few months, this is something I've had to learn and now embrace." – Martron
Martron was born in New York and showed signs at a very young age that his love for music is boundless. He grew up as a classically trained musician and eventually found himself producing electronic music. Now he creates a unique and balanced blend of music that combines futuristic tones and his classical roots, which is audibly apparent in his tracks. As a versatile and dynamic producer, Martron is eager to continue growing and making a name for himself within the scene and with his peers.