Lane 8 Continues to Stay True in Latest Tracks from 'Little by Little'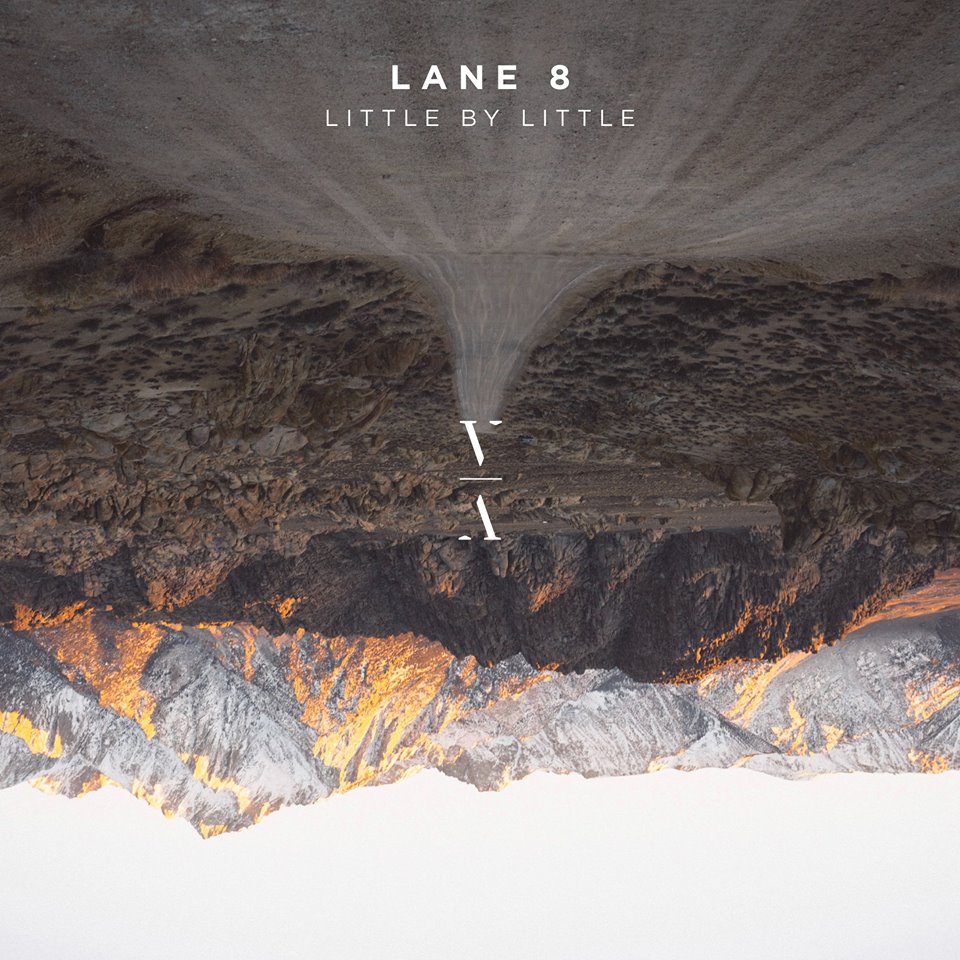 The latest of tracks from the talented producer and musician Lane 8 have fans excited for something original yet adventurous for the progressive phenom.
The last week Lane 8 has been dropping some fresh new year fortune for us in recent tracks "Stir Me Up" and "Coming Back To You" feat. J.F. July. This is all part of the second album release from Lane 8, the newest project of Little by Little. What we can expect from Lane 8 is something a little different by the sounds of these two recent tracks, particularly the experimentally touching "Stir Me Up."
The first studio album by Lane 8 was an Anjunabeats release over two and a half years ago in July of 2015. Rise still proves to be a timeless example of modern day electronic music combined with heart-pulling vocals. It's smooth and light and grooving all in one. No extra frills needed or present day trends of 2015 obscured the work done by Lane 8 then, and his latest project looks to hold true to the same ideals.
As of now there has been four tracks released from Little by Little. The latest drop on January 12th was "Stir Me Up," one of the more exploratory tracks to come from Lane 8. With an intro reminiscent of exotic drums heard and siren vocals, the track immediately sets a captivating mood. It steadily climbs with warming synths before being taken over by a female vocalists echoing the words of a love affair. It's got smoothness of a Lane 8 production and some added soul to give you one of the first true feelsy songs of 2018.
In another feat of always staying true to his own artistry, Lane 8 is also bringing back the This Never Happened concept for the accompanying album tour in 2018. The tour started in San Francisco with a single event and announcement of his own independent label, This Never Happened. During the proceeding national tour, guests were not allowed to use their cameras or have them out. Some venues even partook in putting tape in front of phone camera lenses. A totally far-left idea, Lane 8 was interested in bringing people together for the music and social connection, rather than be tainted by the distraction of technology.
The Little by Little album is due out on January 19, 2018 and will have an accompanying 36 tours across the globe. The launch date is January 25 in Austin, TX. The last string of US performances is in the end of March wrapping it up in California. Overseas fans can catch him in Australia, the UK and a few other stops in the mainland of Europe.