Nicky Romero Celebrates 100th Protocol Recordings Release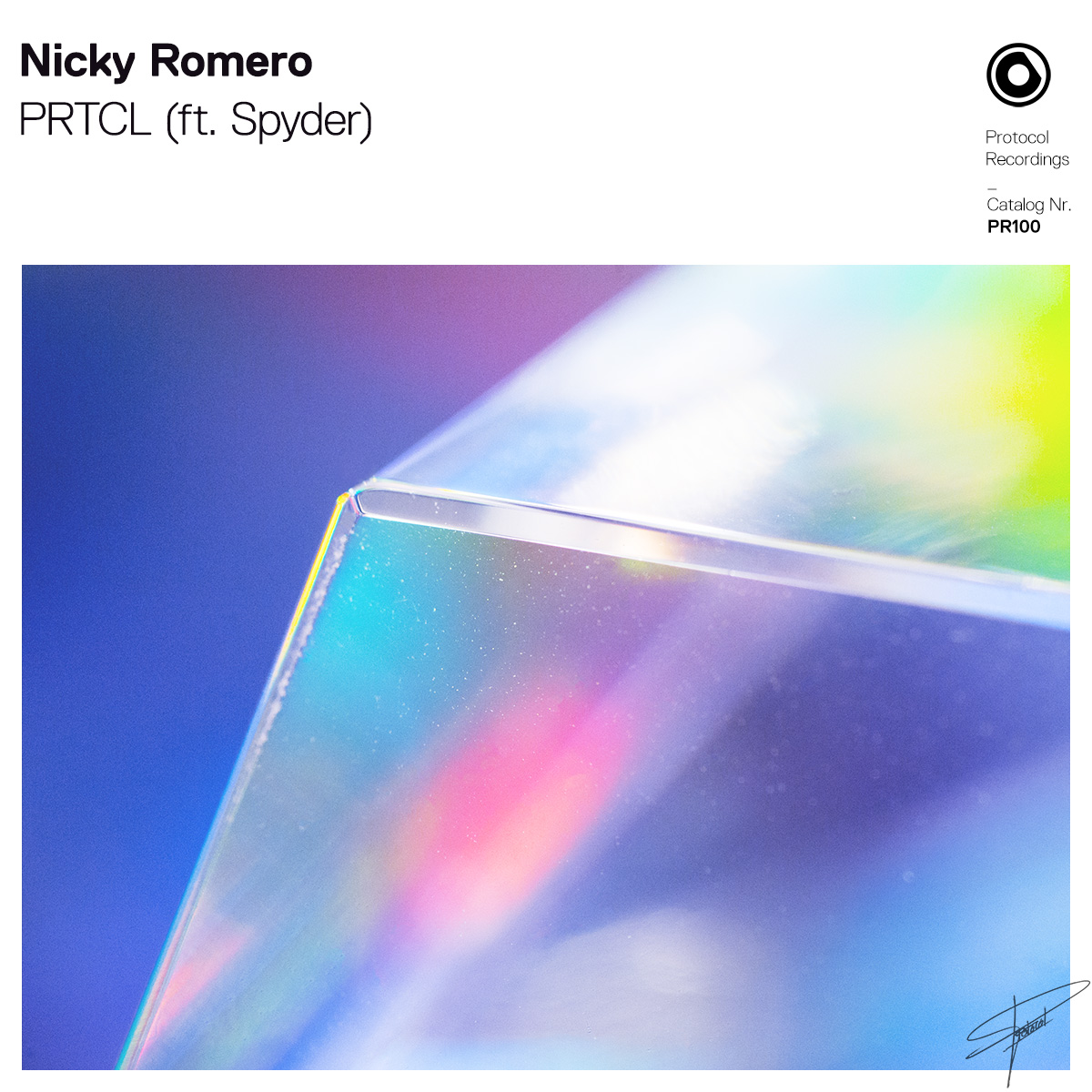 Label boss and international DJ/producer, Nicky Romero has just released his brand new original track "PRTCL" feat. Spyder out now on the Protocol Recordings imprint.
Perfectly titled to celebrate a milestone label release, "PRTCL" is Nicky Romero's newest production and first of 2018. Staying true to the house sound, Romero takes this one back to his routes and features the vocals of Spyder. The track brings groovy bass lines, a progressive melody and the rising of a retro feel for the future.
"PRTCL is the return of the old sound but in a new way. It feels like the industry is craving original sounding records more than ever and that's what I wanted to achieve with this milestone release. It's an amazing feeling to have reached 100 releases on my own label and I want to thank all the producers, every person who's been involved behind the scenes and of course my fans. Here's to the next 100!"
Protocol Recordings has been dominating dance music for over five years and will undoubtably continue to grow into a premier label while discovering new talent, delivering new music and redefining the scene as we know it. Nicky Romero isn't dwelling on his past success and is looking forward to a more massive new year playing his music to all of his fans.