k?d X Medasin "1234" [Self-Release]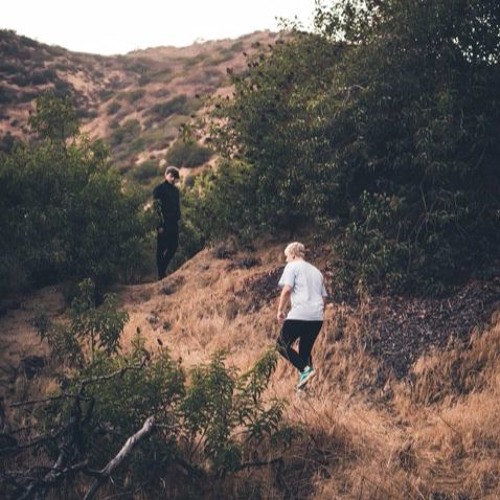 Two of dance music's biggest up and comers, both Medasin and k?d collab together in the track, "1234."
Although their instrumental tools do vary, both Medasin and k?d have quickly taken a hold of the scene with their truly unique sounds. The result of the latest song "1234" brings you something you would not assume from the mellowed out Medasin or digitally harrowing drops of k?d.
"1234" has thus been pushed on the very own k?d's SoundCloud page. It is a self-release, much like the base from which recently popular artists come from. It's a track where you're slammed right into the melody and a thumping techno-esque bassline smacks you hard a few seconds in. The switching in and out of the said bassline builds up the track in a suspenseful way. A snappy snare riff take you over in the final build up before you've been hit with a hard house (bordering future house track similar to Confession releases) drop. Hearty house wobbles and roars take over the mid section of the track. Near the end a jacking house melody gets shot with lasers before taking it to a shrieking octave level in an alarming final rise to the song. Opposite to how the intro started, "1234" ends with a short but deescalated fade into silence
When listening to "1234" it is hard to match the production sounds used in it, to either respected artist. Most listeners would not be able to guess that this was either a k?d or Medasin track at all, and for that it makes this truly original worth a listen. Although the sound might not be a cookie cutter rip of various production tools thrown together by k?d and Medasin, it gives you a whole new feeling of bass and grime.
Give it a listen below: