Kantor Turns the "Power On" High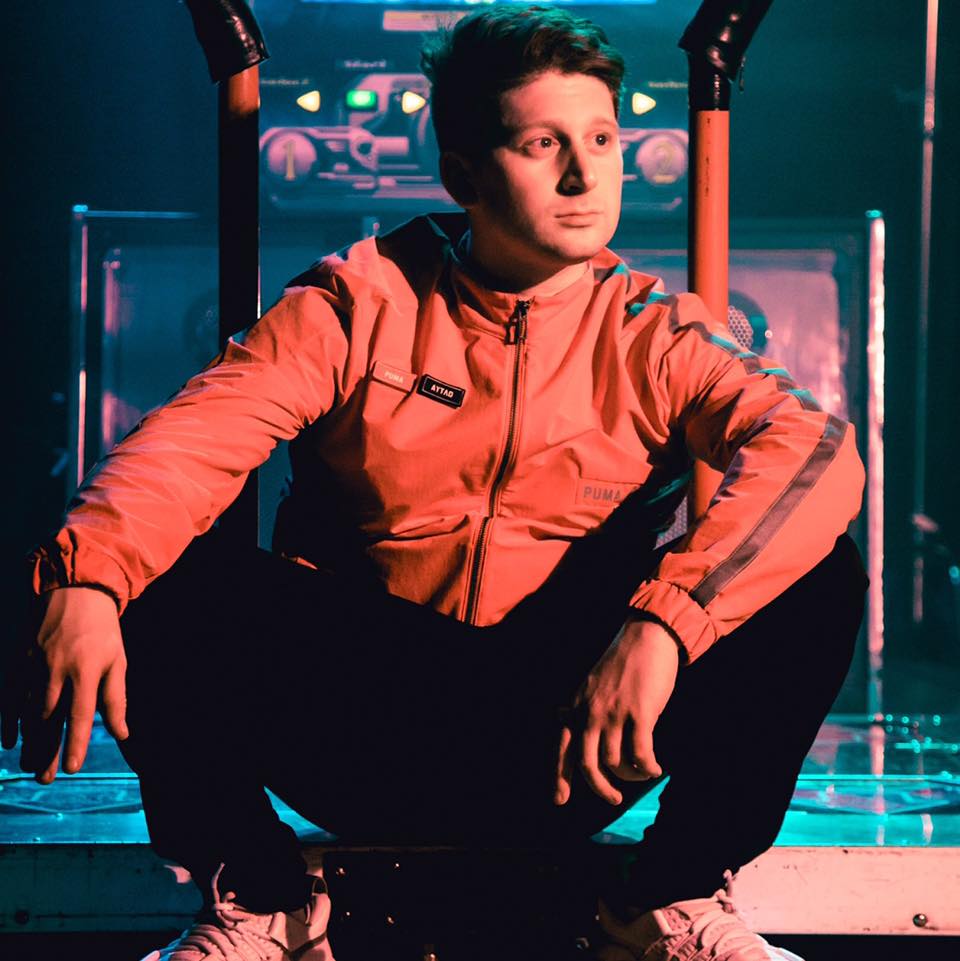 A muse of some of the best sounds and styles of electronic music, Kantor is dishing up "Power On" as his first single of 2021.
One glance at this track's title gives away full discretion of the sort of monstrously amazing sound blaring from its core. An adrenalizing mix of techno and bass, "Power On" is the mood setter for any hyped up night ahead. Clocking in at just over three minutes, every corner around this song has heads spinning. From laser pew sounds, to an insane rolling bassline, to its full-throttle drop, "Power On" has set the bar high for riveting bass singles this year.
 "This track means a lot to me since one of my inspirations was i_o for the sound I created and this record is the perfect mix of what the Kantor project represents: a mixture of Techno, Bass music, and all related genres. If you're listening to this song, you definitely need to have a subwoofer or be able to feel the bass. This is the first record released this year on this project and I can't wait to show everyone the massive catalogue that has been built up!" – Kantor
Kantor is a multi-instrumentalist who thrives upon the cornerstone of electronic music and the new-age streaming world. Mixing in gaming-dance floor appeal whilst crafting finely tweaked cyber-punk-esque music, Kantor is one to watch in this new year.