Justice 'Woman' Album Released on Nov. 18 via Ed Banger Records/Because Music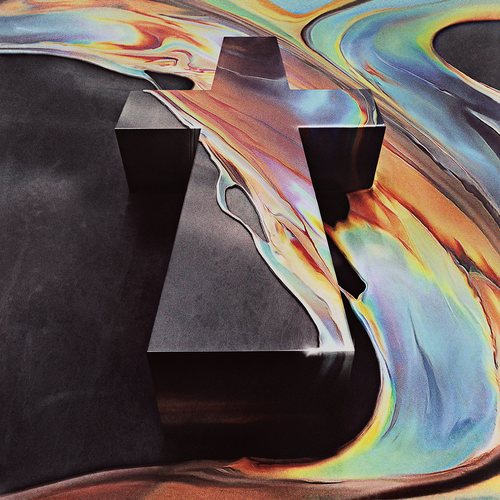 Justice returns with their long-awaited third studio album, Woman, on Nov. 18th
Fans have been patiently awaiting the return of Justice—and fear no more, they're back and better than ever. Woman, the brand new artist album from Justice sees its official release through Ed Banger Records/Because Music on November 18, 2016.
The 10-track Woman LP includes their new "Randy" single, which made its debut on Wednesday on BBC Radio 1; earning acclaim from the start as Annie Mac's Hottest Record in the World.
Justice is known to music lovers for their classic tunes "D.A.N.C.E.," and "Civilization." This year, ahead of the Woman release, the French electronic duo wowed fans with their new "Safe and Sound" single.
Listen to "Safe and Sound"

On Woman, expect Justice collaborations with the London Symphony Orchestra and guest vocalists French singer Romuald, Johnny Blake of Zoot Woman and Morgan Phalen, a longtime Justice collaborator who joined the group on previous releases "New Lands" and "On 'n' On."
Justice is comprised of members Gaspard Augé and Xavier de Rosnay. The Grammy Award-nominated duo, which came fruition in France in 2003, quickly rose to prominence, signing with iconic label Ed Banger Records and releasing a series of acclaimed remixes, including their track "We Are Your Friends" with Simian Mobile Disco, which became an international cult hit. Their debut album † was released in 2007 and Audio, Video, Disco followed in 2011, both to widespread critical praise.
Woman track listing:
1. Safe And Sound
2. Pleasure
3. Alakazam!
4. Fire
5. Stop
6. Chorus
7. Randy
8. Heavy Metal
9. Love S.O.S
10. Close Call
Pre-Order Woman on iTunes, HERE.